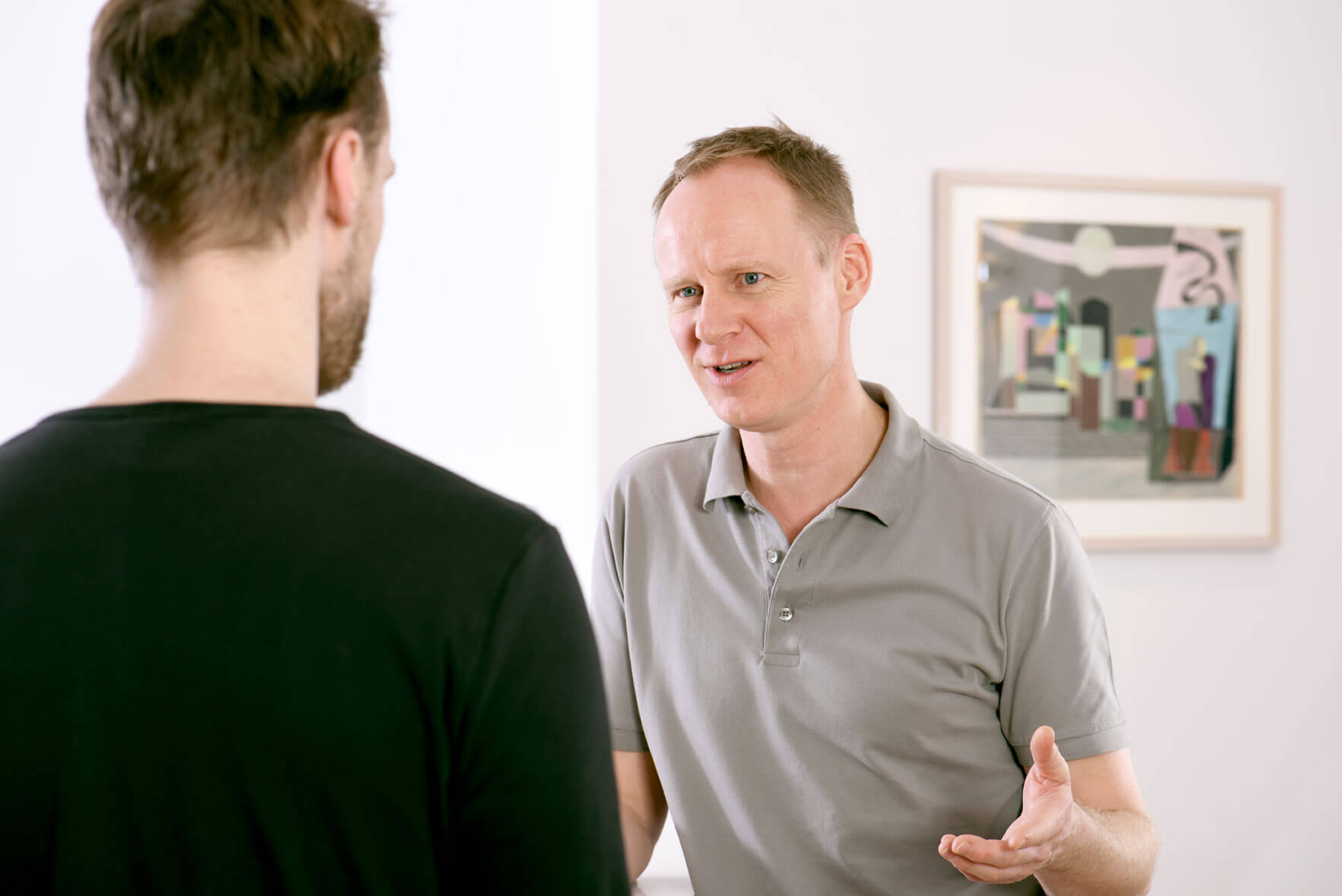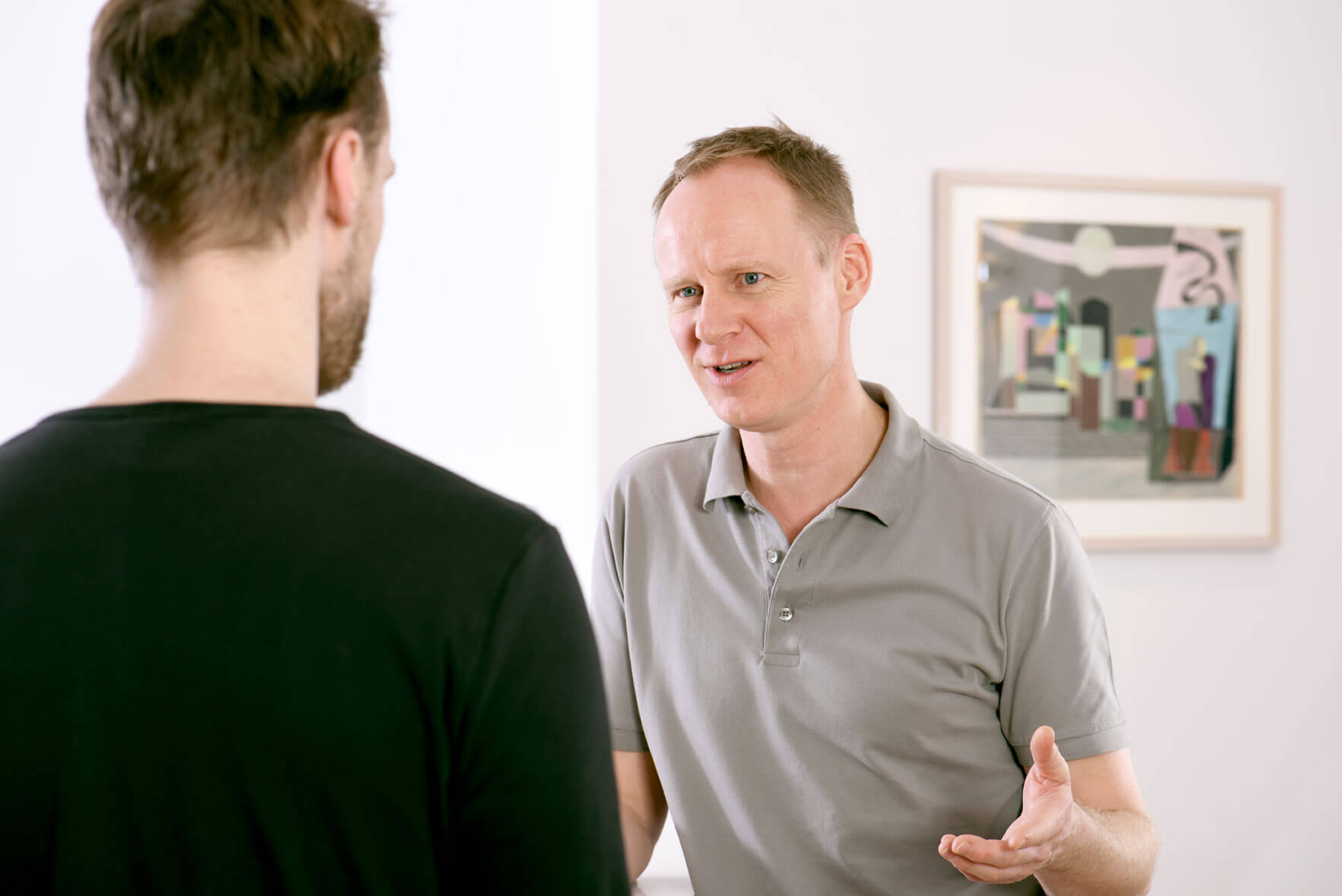 SPORT MEDICINE
Health check before sport | Start sport with eye measurement and training intensity | Adapt sport to climate and environment | Ensure proper nutrition and hydration | Adapt sport to age and medication| PDF Sports Medicine
The sports doctor advises: Sport keeps you young and fit. Regular sport leads to feeling better, being more resilient and looking better!
Health check before sport
Especially beginners and returners over 35
In case of lack of exercise and/or overweight
In case of pre-existing conditions or complaints
For risk factors: smoking, high blood pressure, cholesterol, diabetes
Regular preventive care, including sports medicine, helps to avoid damage
Starting sport with a sense of proportion and training intensity
Start slowly and increase load (intensity, frequency, duration)
If possible, initially with guidance (club, running club, fitness studio)
Get a pulse rate from your sports doctor, train with a pulse watch.
Information at the Landessportbund or Sportärztebund
Target: Three times a week for more than 30 minutes each time or more than 2.5 hours per week.
Don't forget to warm up and stretch
Avoid heavy overload during sport (sport should be fun!)
After sport there may be a "pleasant" exhaustion
Better "longer or looser" than "short and violent".
Allow sufficient recovery time after exercise
Plan "relaxed" training sessions after intensive training
Sport break for colds and illness
Gradual onset after sports break
Prevent and heal injuries, because injuries need time
Pain is a warning sign from the body (no fit shots)
Do other sports temporarily to compensate
Adapt sport to climate and environment
Clothing should be appropriate and functional
Observe air exchange, adapt to weather conditions
Cold: clothing warm, wind-resistant, permeable to perspiration
Heat: Clothes light, reduce training, hydrate!
Altitude: Reduced resilience, adapted clothing and drinking behaviour
Air pollution (e.g. ozone): Reduce training, training time in the morning or evening.
Ensure proper nutrition and hydration
Diet high in carbohydrates and fibre, low in fat ("Mediterranean")
Adjust calories to body weight (overweight: fewer calories)
Fluid loss after exercise: compensate with mineral-rich water
Drink more in the heat!
Remember: Beer is not a sports drink!
But: A glass of alcohol (wine, beer) is allowed occasionally!
Adapt sport to age and medication
Sport in old age is useful and important in almost every respect
Versatile training (endurance, strength, mobility, coordination)
Adapt medication, timing and dose to sport
Sport should be fun
The "soul" laughs at sport: movement and play are pleasure
Variety in sport is important: change the sport more often!
More fun with sports in a group or in a club
Sport in everyday life too
Climbing stairs instead of a lift
On foot or by bike to the mailbox, to work, to appointments
Fast walking is sport!
(Contents modified according to the Section for Sport for the Elderly, Leisure and Sport for the Elderly of the DGSP)