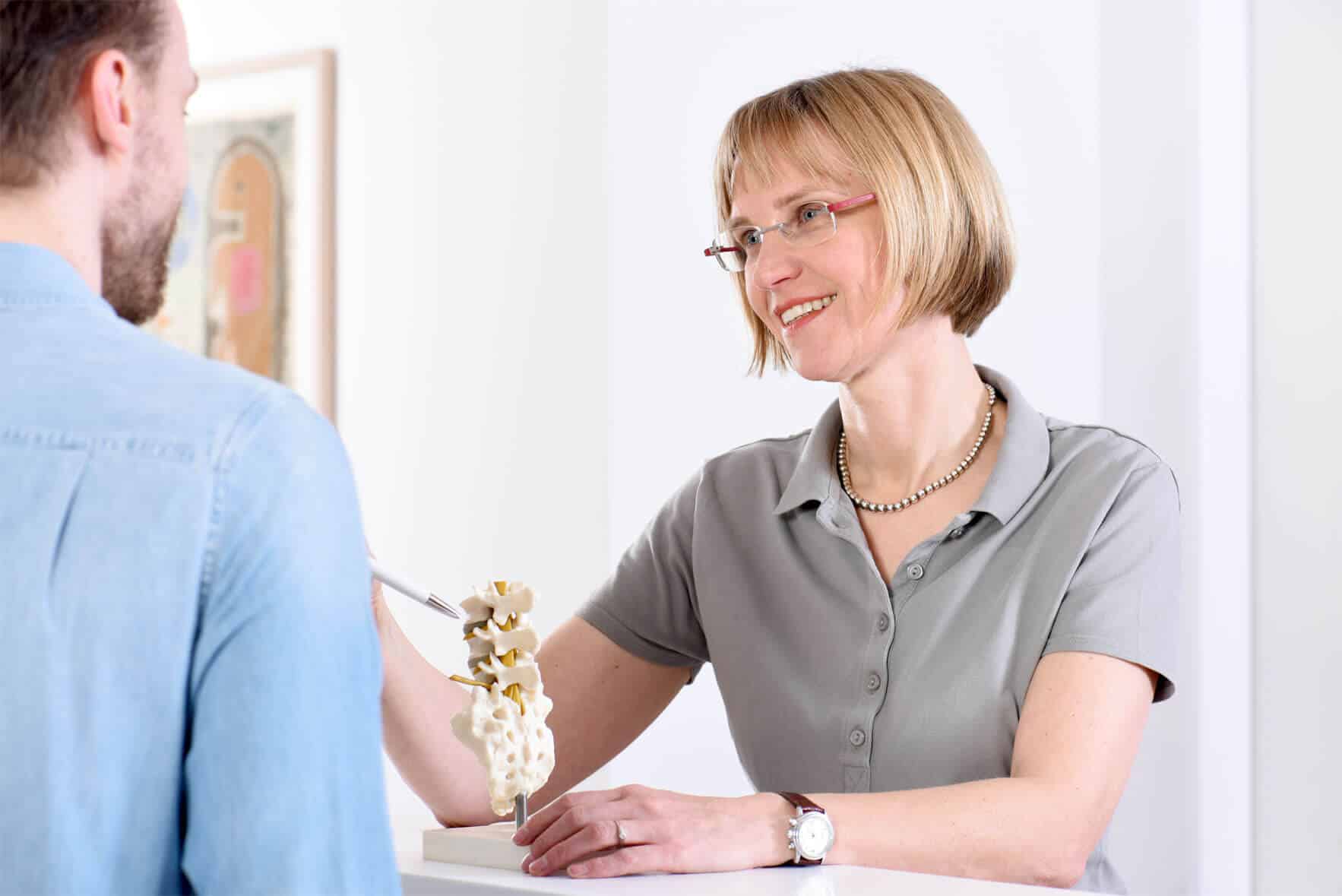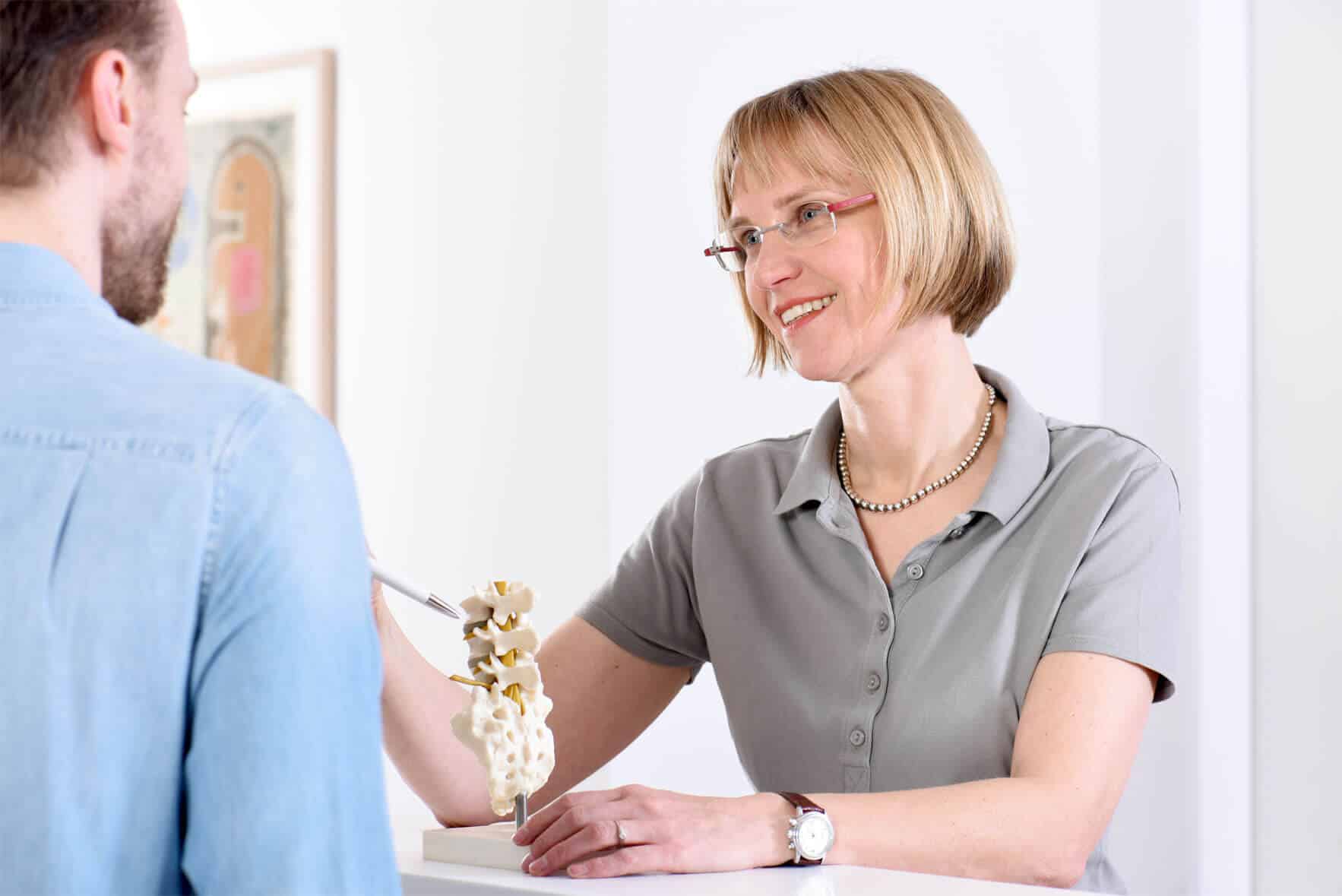 PRIMARY PSYCHOSOMATIC CARE
Psychosomatic medicine is based on the mutual condition of body and soul, which has been known since ancient times. No physical phenomenon is accompanied without a mental reaction and no mental impulse without a physical effect.
Everyone knows various examples: If we are frightened, we can feel it in our whole body; if we are afraid, we start to sweat and our heart beats "up to the neck". If we are happy and excited, our face reddens. On the other hand, our back may hurt and we cannot do anything we would like to do. Our mood deteriorates. If the pain continues for a long time, it can lead to a depressed mood.
However, there are also many physical complaints for which the connection with mental processes is not so obvious. Persistent personal problems or psychological constellations can lead to psychosomatic illnesses with symptoms for which no psychological cause is spontaneously suspected.
In our practice, we attach great importance to recognising these possible connections. To this end, we have completed psychosomatic further training in order to recognise psychosomatic issues together with you and to search for answers. If the mental problem is more complex or protracted, we will be happy to put you in touch with psychologists and doctors for psychotherapy.