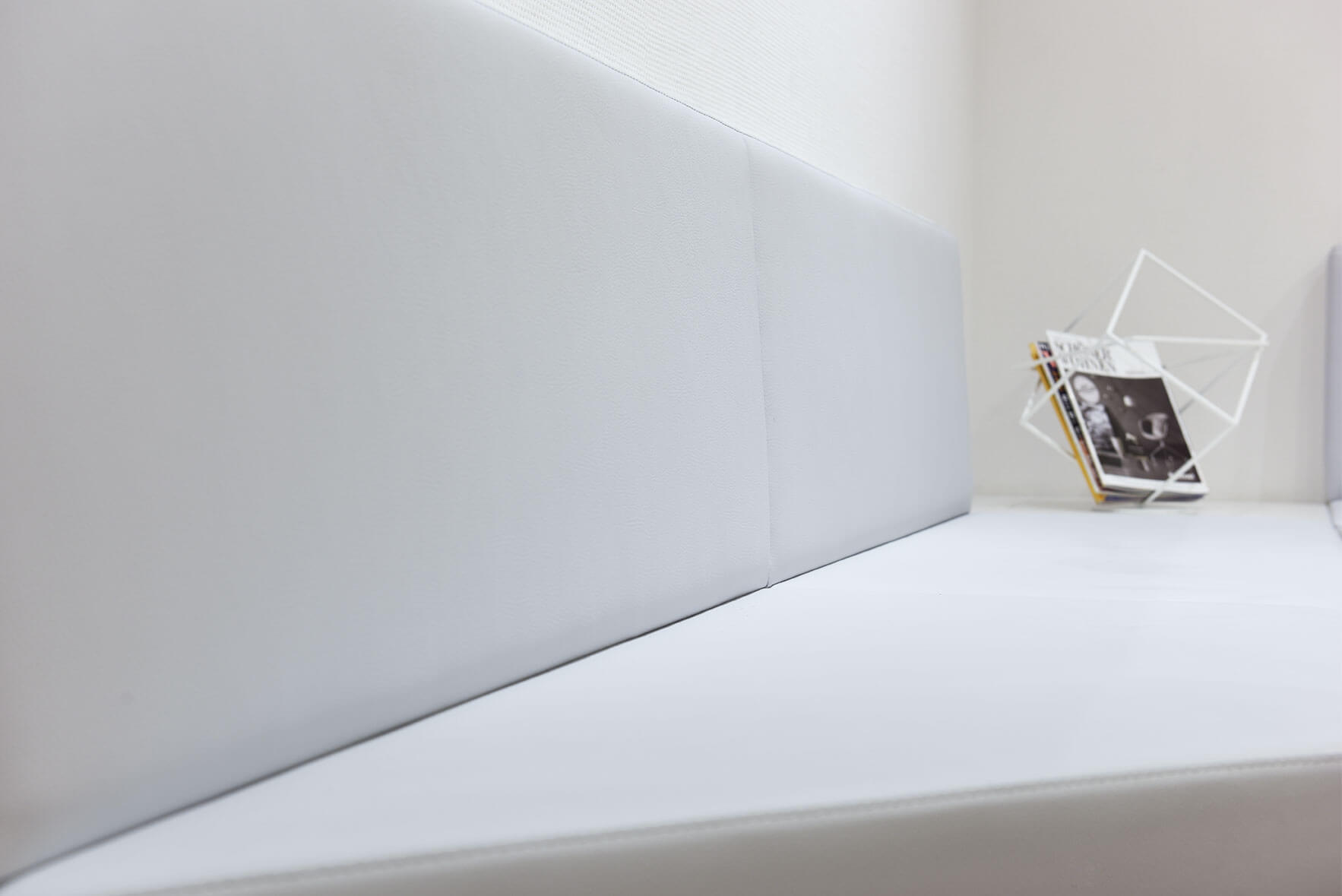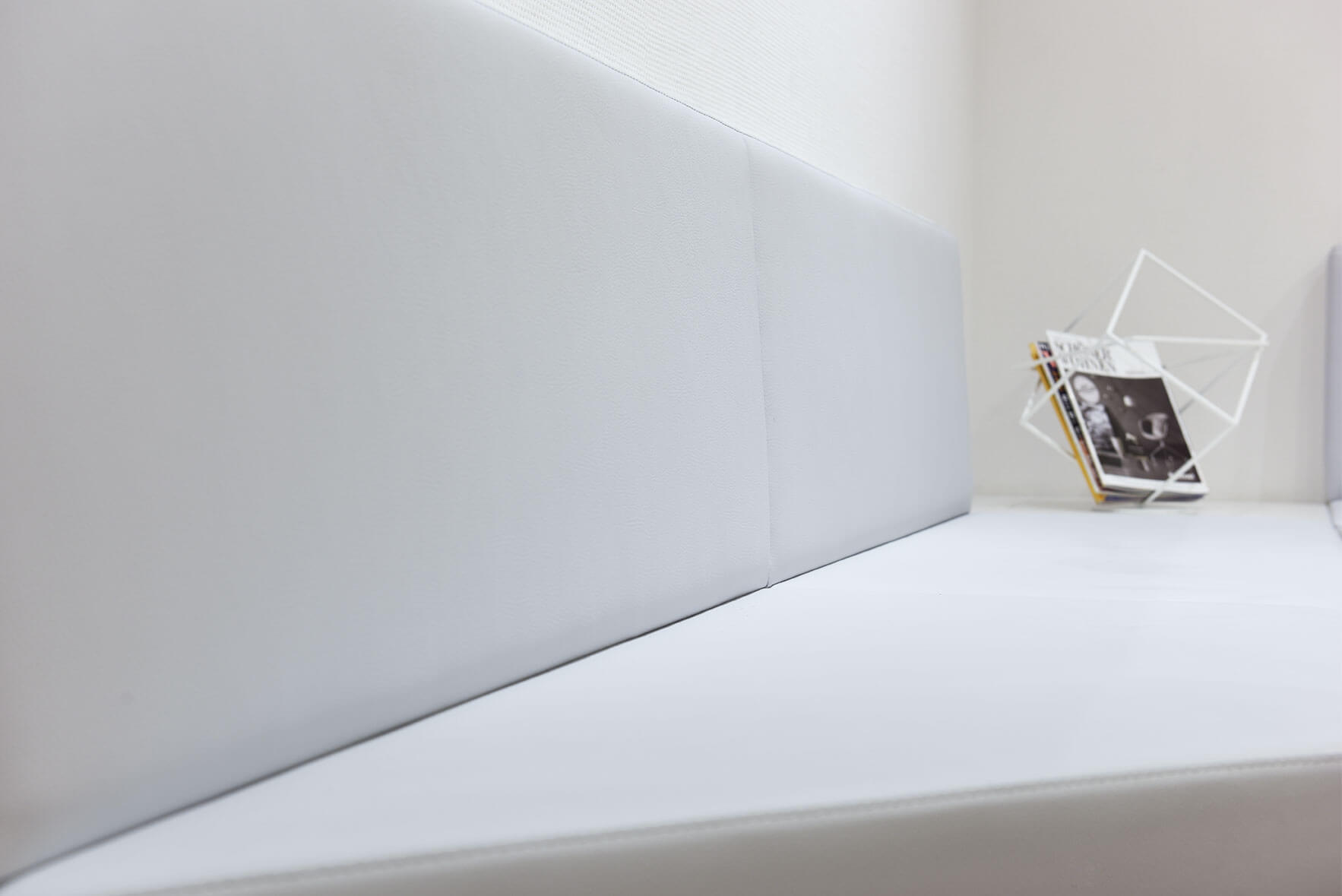 How to reach our emergency service
In acute life-threatening emergencies, please notify the rescue control centre and the emergency doctor on 112.
For home visits outside office hours, at weekends or if a home visit from us is not feasible due to distance or urgency, please contact the medical on-call service of the Association of Statutory Health Insurance Physicians (KV) under the telephone number 11 6 117.
Occasions for this home visit service are illnesses whose treatment allows one to three hours waiting time until the doctor arrives, but not waiting until our next acute consultation, for example febrile infections, a migraine attack, severe "lumbago" or high blood pressure with symptoms.
Telephone Medical Standby Service (KV) Berlin: 11 6 117
Telephone rescue service fire brigade: 112