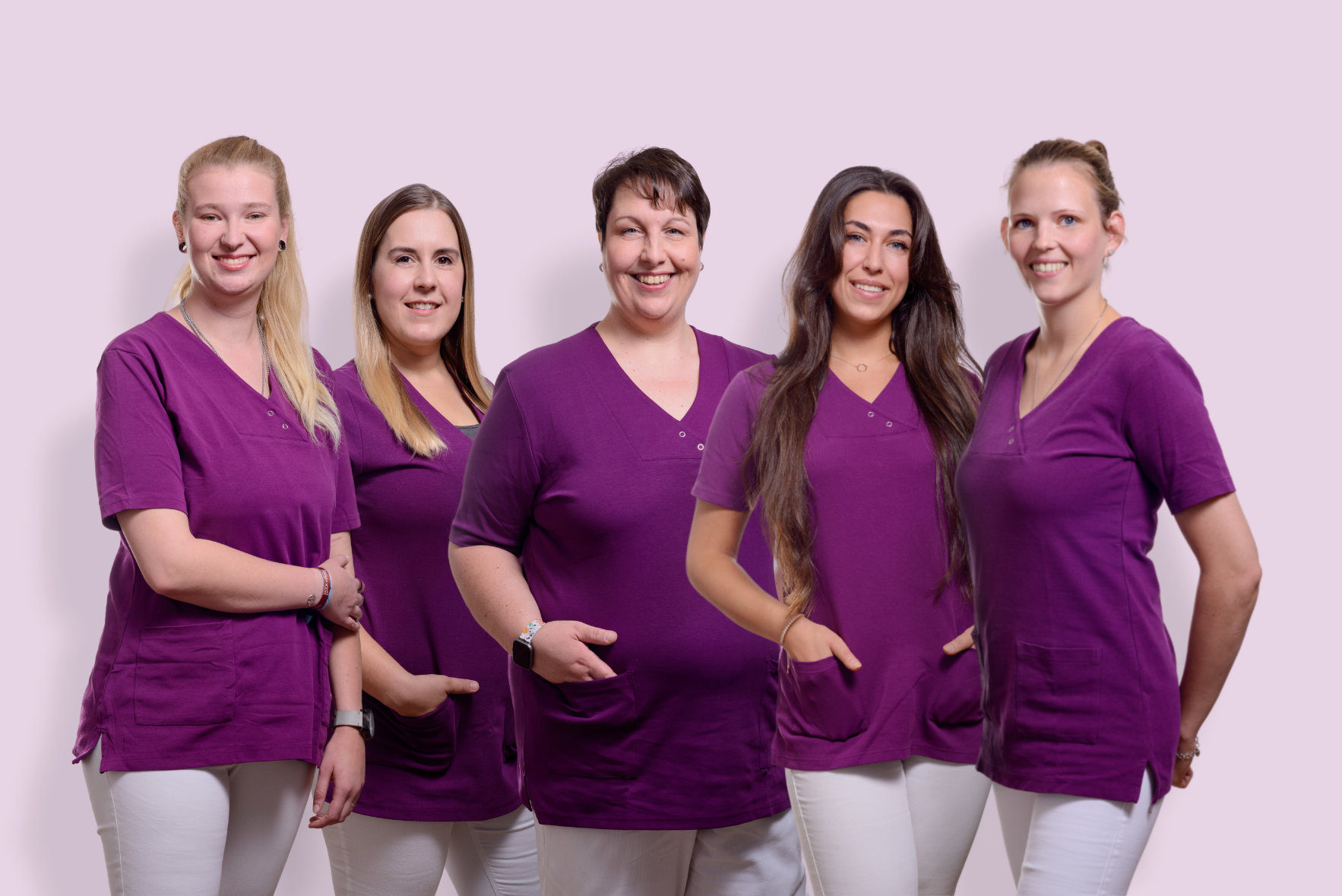 LABORANALYSES
Urine/stool tests | PDF Laboratory
Blood tests
Blood tests can provide important information for many diseases. Laboratory analysis also plays an important role in preventive health care. Modern laboratories such as our contract laboratory have the possibility to determine a variety of blood values. The most important routine parameters are, for example, examinations of the blood cells (the so-called blood count), the blood sugar, the cholesterol level, the blood salts, the blood coagulation as well as the thyroid, liver and kidney values. Modern medicine knows hundreds of different laboratory tests.
The choice of blood values to be determined must always be made individually and depends on the disease or situation at hand (e.g. preventive check-up, preparation for surgery). Which values should be determined for which disease or for certain complaints or, for example, within the framework of a preventive examination, must be determined in each case within the framework of a medical consultation. Please always make use of the possibility of a medical consultation before a blood sample is taken, as this is the only way we can optimally prepare the laboratory test and tailor it to your individual needs.
Important information on the blood collection procedure
Blood samples must be processed as quickly and freshly as possible, which is why blood samples can only be taken at certain times. You will receive an appointment from us, usually between 8:30 and 10:00 am. Please keep this appointment exactly so that we can coordinate our laboratory tests as well as possible - this is the only way to save you and other patients unnecessary waiting times.
For some blood tests (blood sugar and cholesterol) you need to be fasting for at least six hours. However, please be sure to take your morning medication (except insulin and other diabetes medications) as usual with a sip of water. As a matter of routine, most blood samples are analysed after 24 hours. Only the analysis of some special values may take a little longer. Please leave a telephone number where we can reach you in case a blood value should be so bad that immediate intervention is required. Due to the large number of laboratory tests, we can only call you in these urgent cases.
Urine/stool examinations
If a stool sample or urine sample is required, we will gladly provide you with the necessary containers. Please always label your samples clearly with your name. We will be happy to inform you about the individual collection of the sample if required.