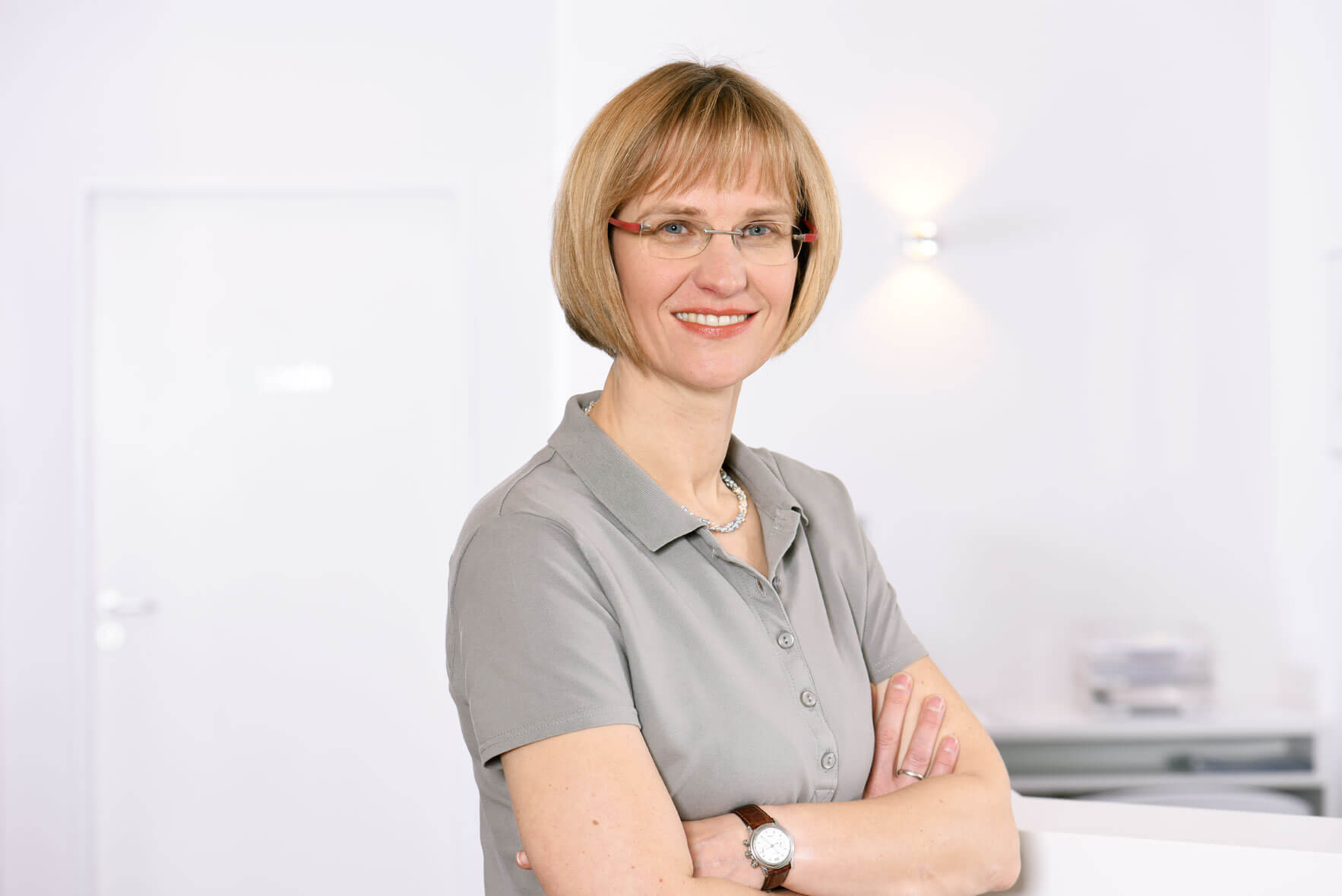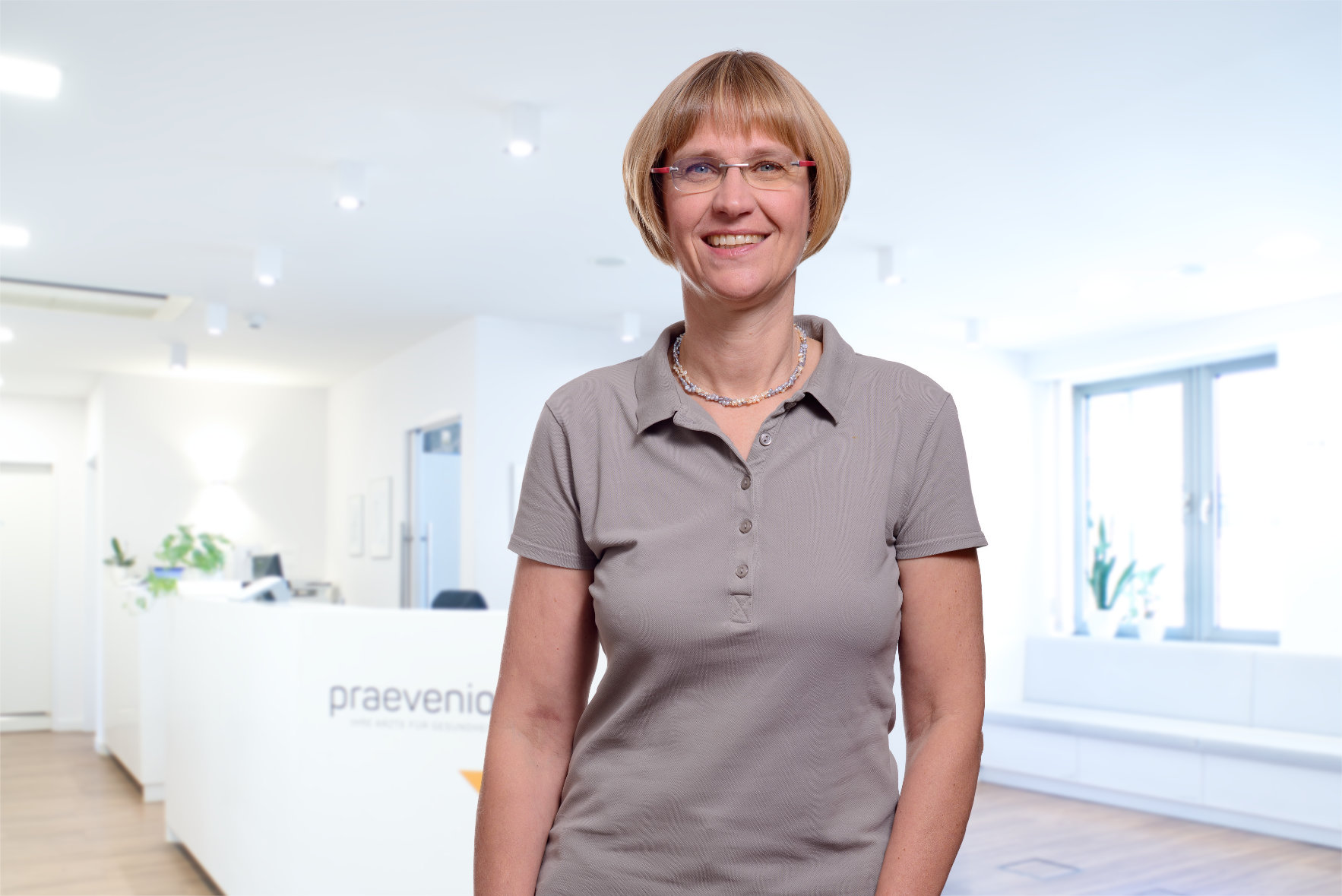 SKIN CANCER SCREENING
Since 1 July 2008, skin cancer screening has been covered by the national health insurance system. It may only be carried out by dermatologists and general practitioners who have completed a training course in advance.
Skin cancer can be almost 100 percent cured if detected early. In Germany, around 250,000 people contract skin cancer every year. The number of diseases caused by intensive sun exposure has been increasing for years.
Insured persons from the age of 35 are entitled to the new examination every two years. In skin cancer screening, the doctor examines the entire skin. If a suspicious area of skin is discovered, the patient is referred to a dermatologist. The dermatologist examines the entire skin again and then initiates any necessary treatment. The examination also includes advice on the individual risk of the disease and tips on how to protect against skin cancer.
Many are familiar with the dangerous skin cancer (melanoma), which can develop from degenerated liver spots (navi) into a fatal disease. Less well known is the "white" skin cancer that gradually develops on sun-damaged skin (actinic keratoses, basaliomas). Suspicious changes should be analysed by means of tissue samples and, if necessary, completely removed.