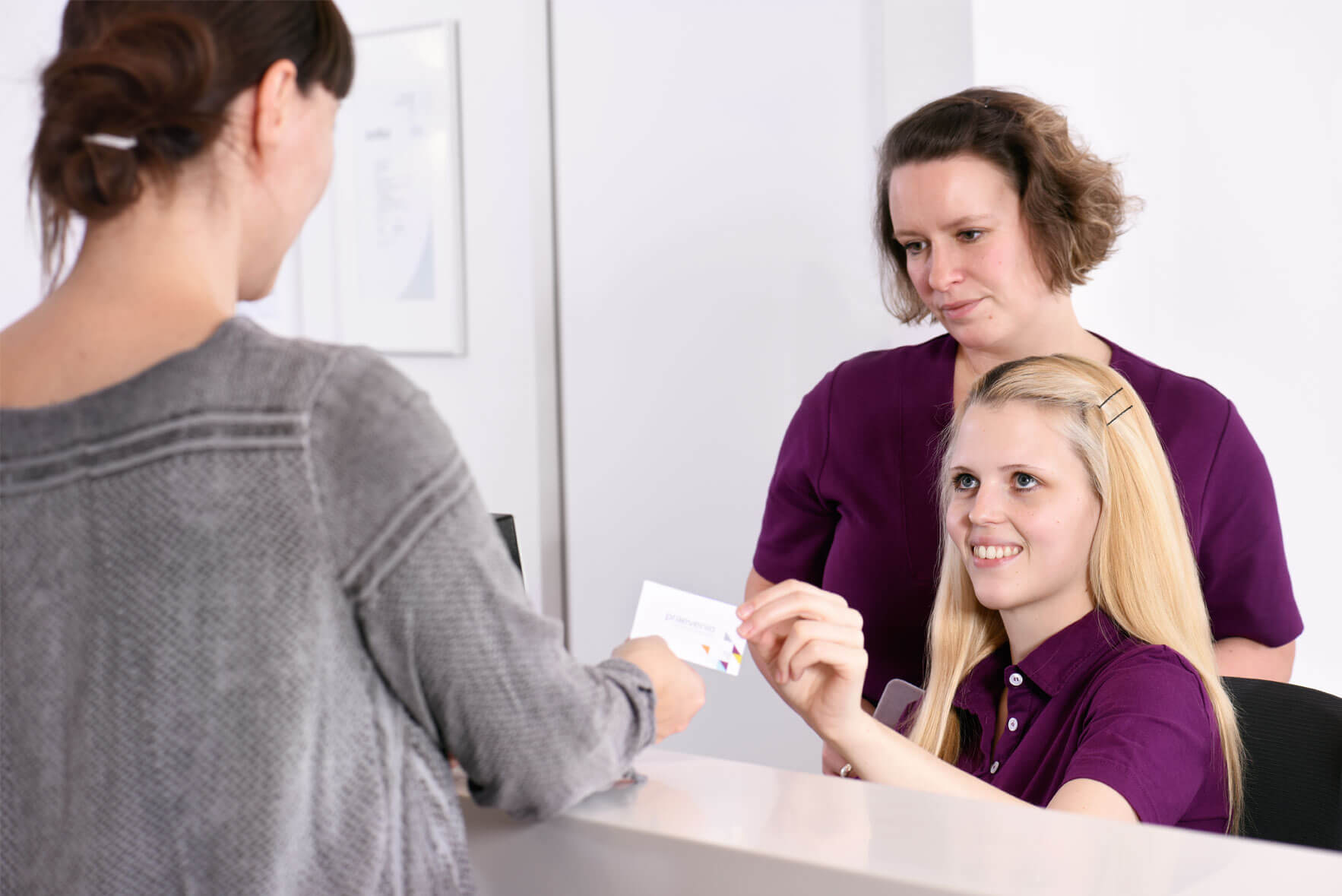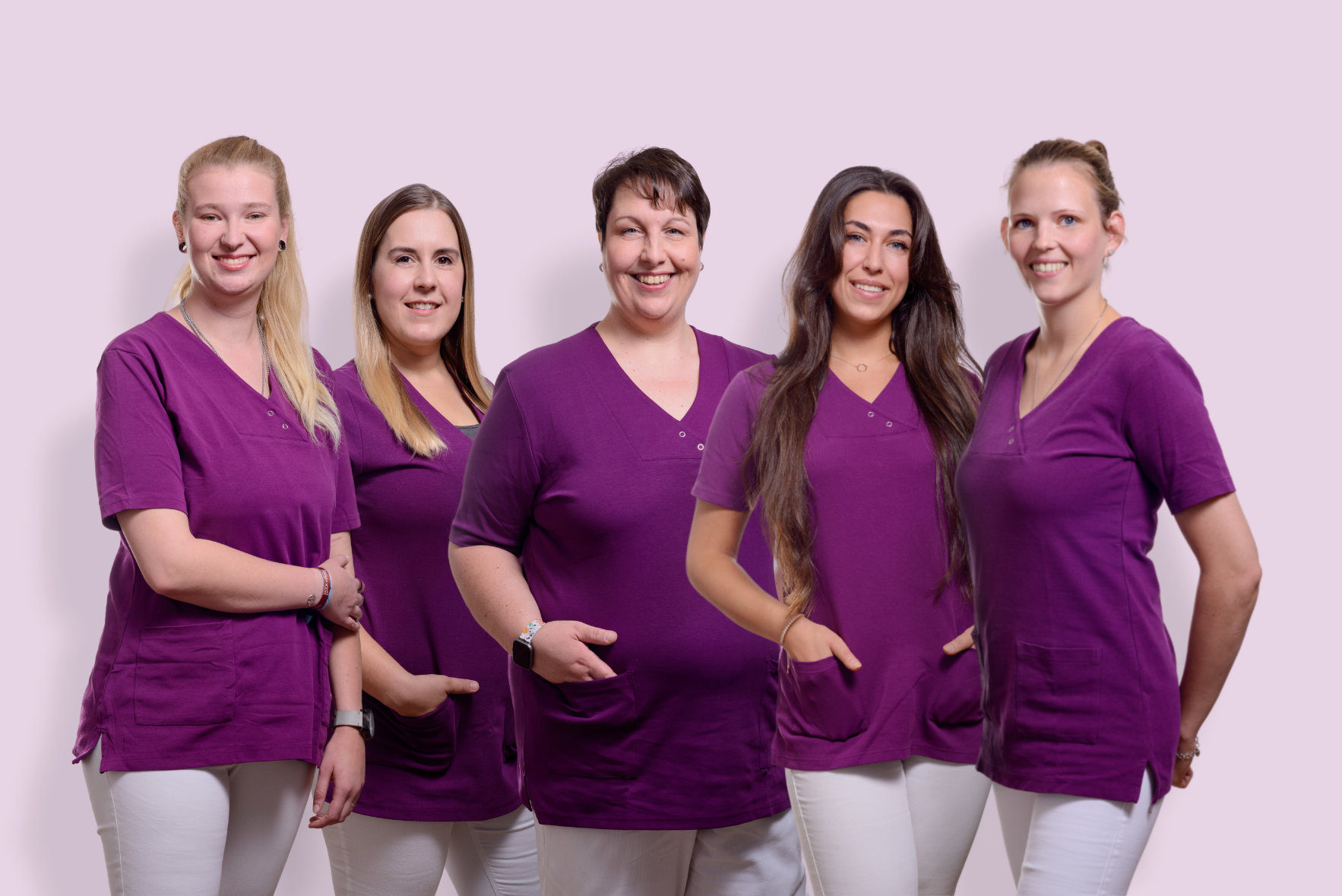 HOME VISITS
If your condition does not allow you to come to the practice, we can always come to your home. Your address should be within walking distance of the practice or, in individual cases, after personal consultation, even beyond. Please let us know in good time if you wish a home visit. Due to our scheduling, we cannot offer home visits on the same day as the consultation. Please bear in mind that it can often make more sense to make use of the wide range of diagnostic options available in our practice.
In acute life-threatening emergencies, please notify the rescue control centre and the emergency doctor on 112.
For home visits outside office hours, at weekends or if a home visit from us is not feasible due to distance or urgency, please contact the medical on-call service of the Association of Statutory Health Insurance Physicians (KV) under the telephone number 31 00 31.
Occasions for this home visit service are illnesses whose treatment allows one to three hours waiting time until the doctor arrives, but not waiting until our next acute consultation, for example febrile infections, a migraine attack, severe "lumbago" or high blood pressure with symptoms.