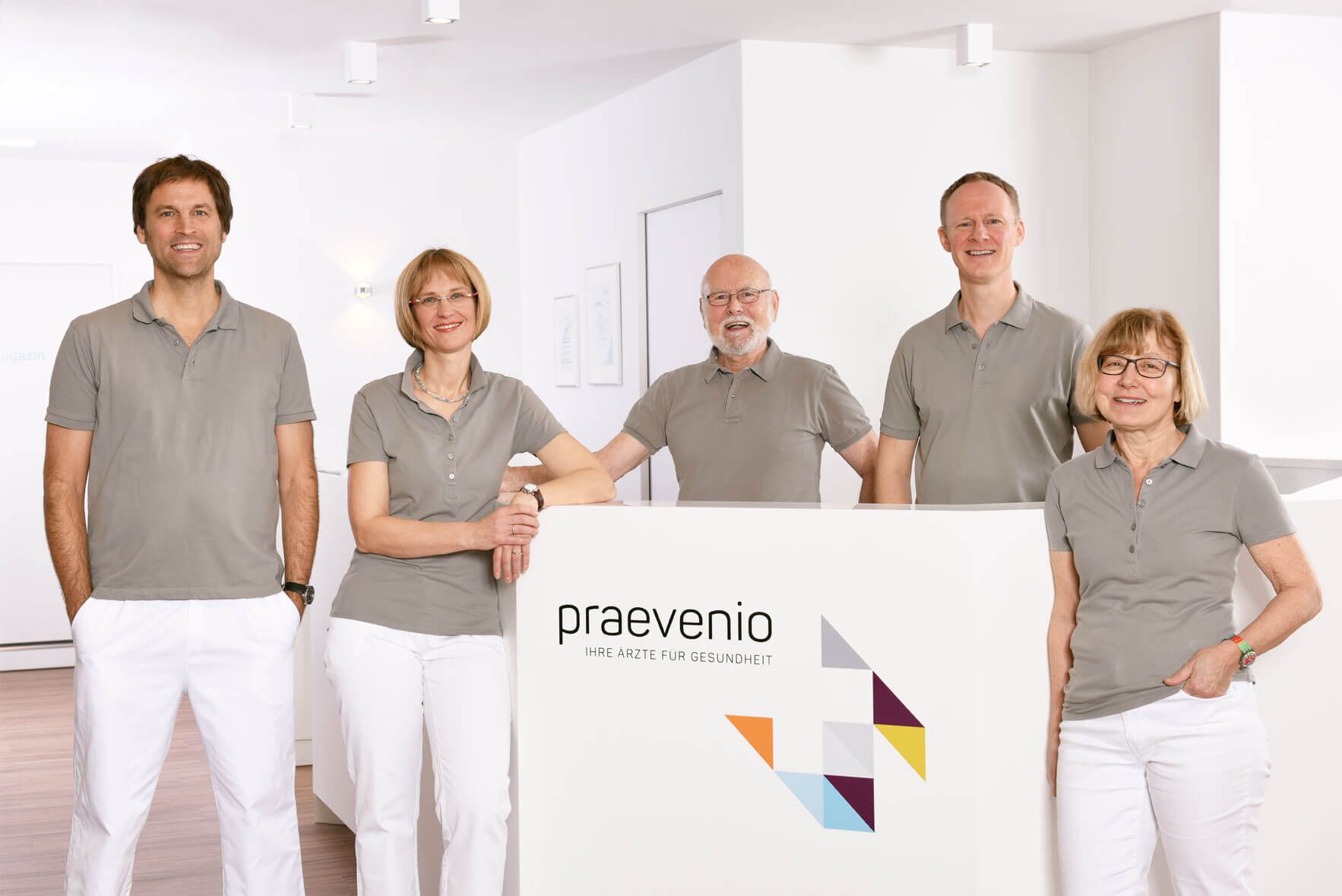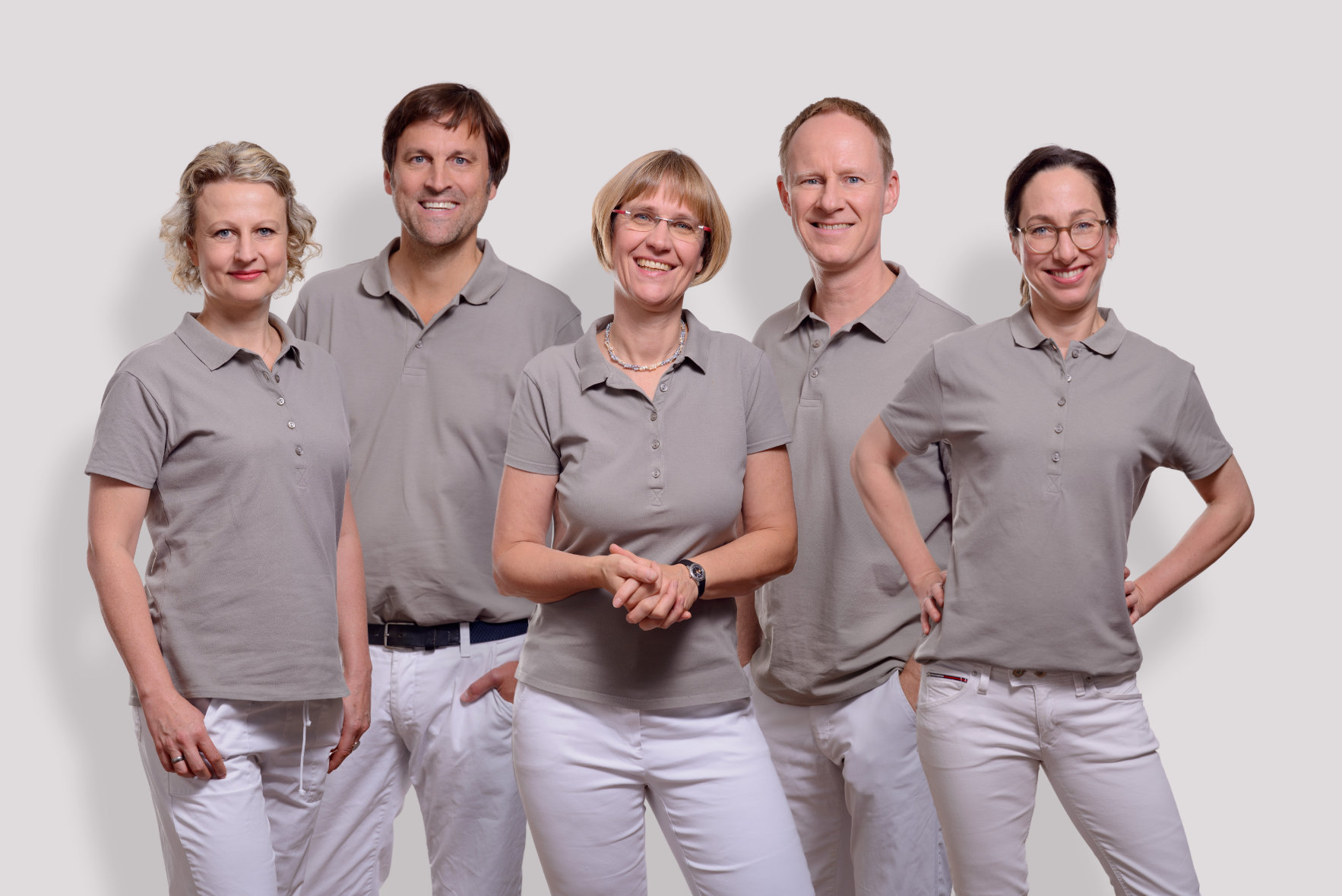 HEALTH CHECK
Individual health services (IGeL) | Private health check-ups | Procedure and costs
The regular health check of the statutory health insurances (Check-Up 35 plus) is adapted by us to your personal health risk or age and has the following goals:
Early detection of risk factors such as high blood pressure, diabetes,
Increase in cholesterol levels and protein excretion in the urine
Prevention of common diseases such as heart attack, stroke, arteriosclerosis
Early detection of blood, liver and kidney diseases
Planning external cancer screening examinations of bowel and in men
Prostate
Skin cancer screening
Vaccination counselling and, if necessary, booster vaccinations
Counselling on healthy lifestyle habits (smoking, alcohol, nutrition, stress management)
Assessment of physical performance and fitness
Supplements to the health check - individual health services (IGeL)
Sometimes the need for further diagnostics or treatment arises in the preliminary discussion or during the examination. Time-saving supplements such as additional blood tests, travel medicine advice and special vaccinations can be integrated into the examination procedure. The costs for supplements and individual health services (IGeL) are available on request during the initial consultation.
Private health check-ups | Check-Up
We offer you a comprehensive preventive health check-up. You will find high-quality equipment and a pleasant ambience in which you can spend your time as comfortably as possible. You will receive individual care from your personal doctor, who will accompany you through the examination programme as your contact person and advisor. The scope of the examinations is based on the individual health risk or age (in addition to anamnesis, physical examination, e.g. extended laboratory diagnostics, stress tests, vascular examinations, ultrasound diagnostics, vaccination advice).
If desired, the check-up can be carried out on a single day - the discussion of laboratory findings will then take place later by telephone, by e-mail and/or in writing as a report of the findings.
With us, you can expect a team of doctors who care deeply about health care. We attach great importance to explaining your state of health in an understandable way so that you can actively participate in your health.
Procedure and costs
To avoid long waiting times, the examinations take place on selected days and times. Therefore, please make an appointment in advance. The scope of the health check will be determined together with you. Select the diagnostic supplements that make sense for you with our non-binding consultation.
The health check procedure
To make your stay with us as pleasant as possible, please remember:
Dress in comfortable clothes (especially for the stress ECG).
bring your glasses, if you wear glasses
Not to forget your vaccination certificate
Bring previous results for comparison, if relevant
not to have a completely empty bladder on arrival in order to be able to examine urine
The examinations can take place in the morning from 8.30 am. Please come on the day of the laboratory examinations sober, i.e. since midnight of the previous day or for at least 5 hours without food intake, breakfast, coffee/black tea or cigarette. Clear, unsweetened liquids (water, tea) are allowed.
The final discussion usually takes place at the next appointment when the blood values are available.
Costs of the investigations
You will be billed according to the scale of fees for doctors (GOÄ) in the latest version of 2003. You will receive an invoice from us with the individual services, which you can submit to your health insurance company for reimbursement. Please enquire with your health insurance company beforehand about the reimbursement of costs. Every insurance company behaves differently, which is why we cannot give you any binding information on this.