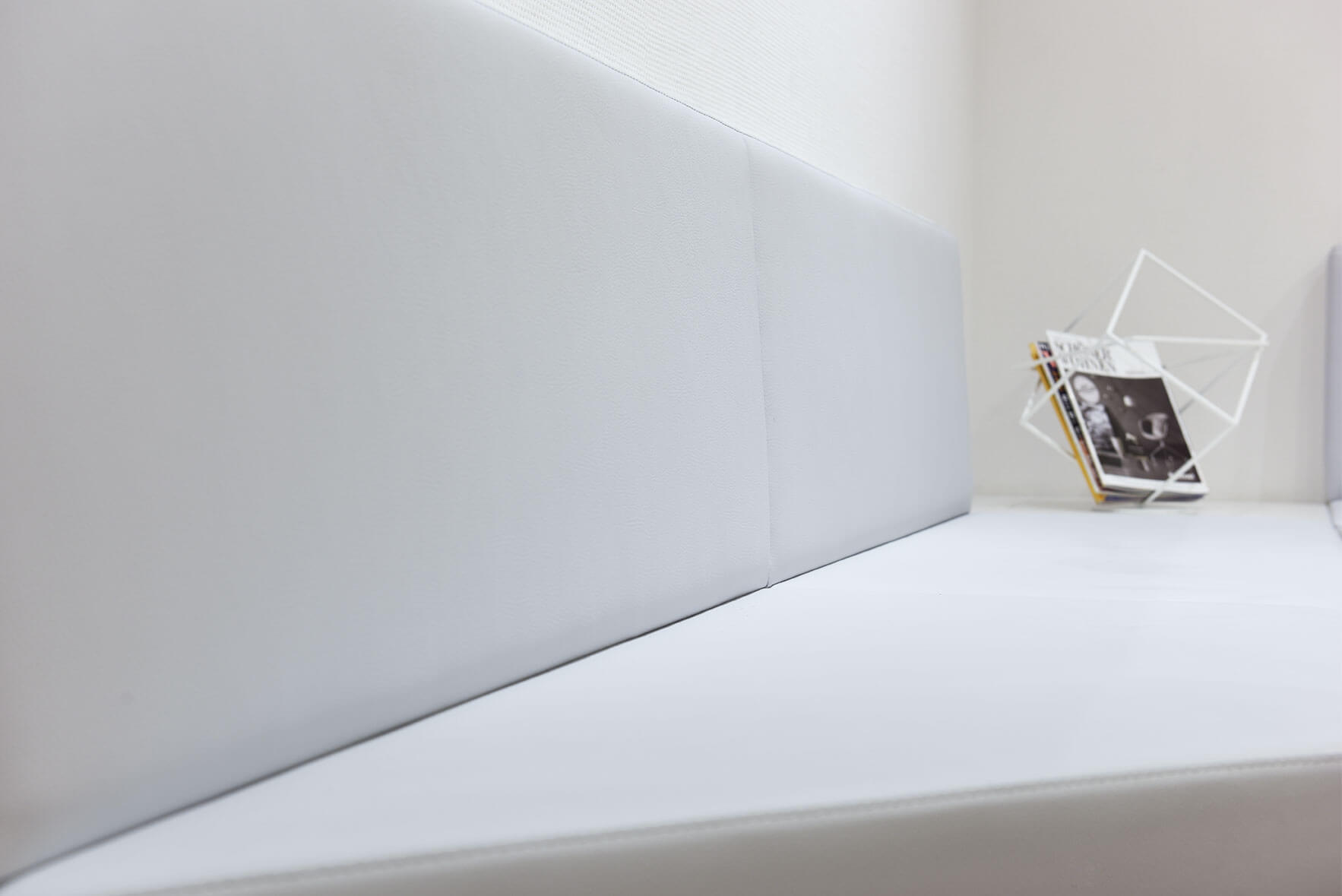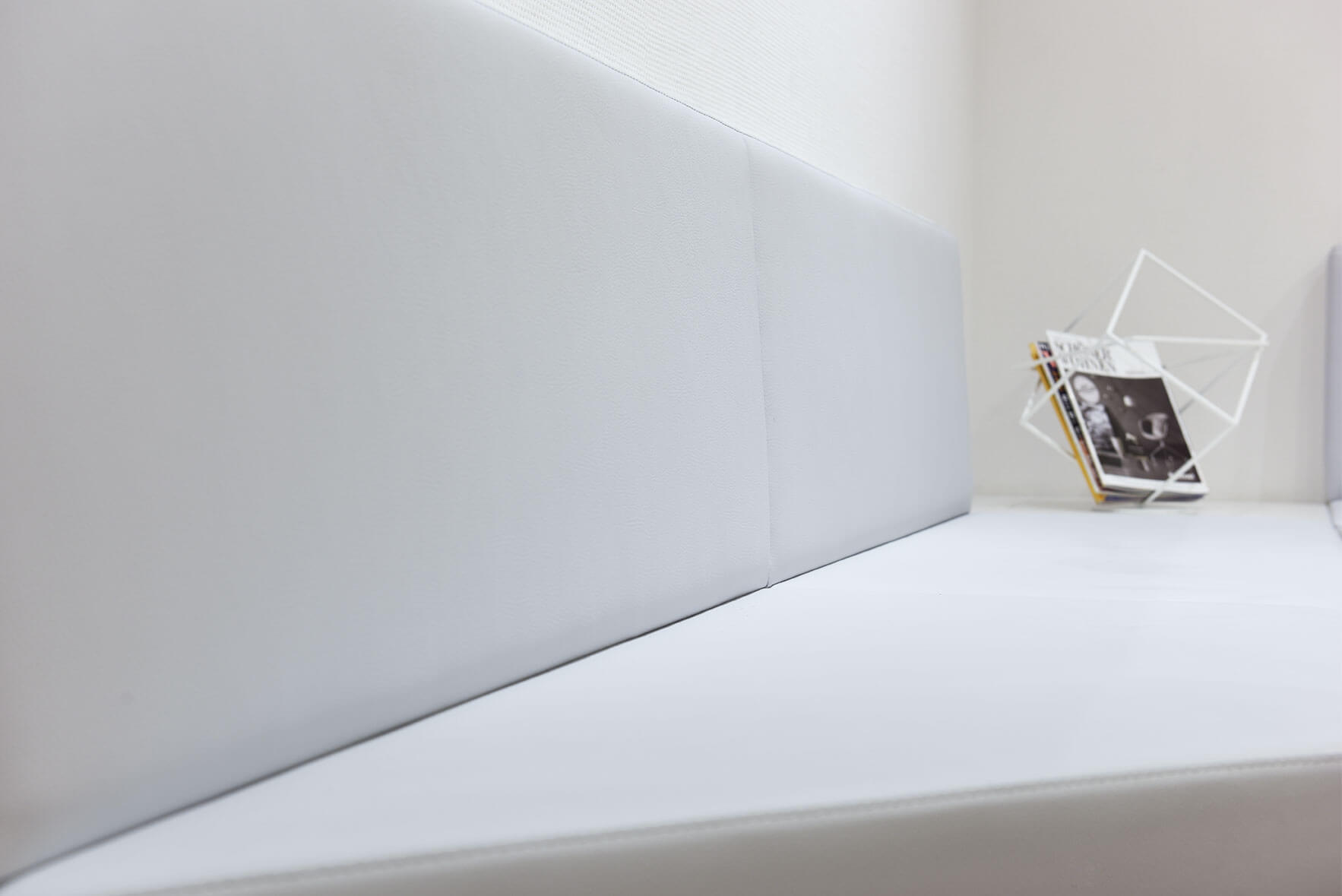 Privacy policy
The protection of your privacy when processing personal data is an important concern for us. When you visit our website, our web servers save the IP of your internet service provider, the website from which you visit us, the web pages you visit on our website and the date and duration of the visit as standard. This information is absolutely necessary for the technical transmission of the web pages and secure server operation. A personalised evaluation of this data does not take place.
If you send us data via the enquiry form, this data will be stored on our servers in the course of data backup. Your data will only be used by us to process your request. Your data will be treated as strictly confidential. It will not be passed on to third parties.
Responsible body
praevenio - Doctors' House at the Europacenter
Nürnberger Straße 67
10787 Berlin
E-mail: gesundheit@praevenio-berlin.de
Personal data
Personal data is data about you. This includes your name, address and email address. You do not have to disclose any personal data to visit our website. In some cases, we may need your name and address and other information to provide you with the service you requested.
The same applies in the event that we supply you with information material on request or when we answer your enquiries. In these cases, we will always point this out to you. Furthermore, we only store the data that you have transmitted to us automatically or voluntarily.
When you use one of our services, we generally only collect the information that is necessary to provide you with our service. We may ask you for additional information, but this is voluntary. Whenever we process personal data, we do so in order to provide you with our service or to pursue our commercial objectives.
Automatically stored non-personal data
When you visit our website, we store certain information for administrative and technical reasons. These are: Type and version of the browser used, date and time of access, as well as the IP address.
This data is anonymised and used only for statistical purposes or to improve our internet and online services.
This anonymised data is stored - separately from personal data - on secure systems and cannot be assigned to individual persons. This means that your personal data remains protected at all times.
Cookies
When you visit our website, we may store information on your computer in the form of cookies. Cookies are small files that are transferred from an internet server to your browser and stored on its hard drive. The legal basis for the use of cookies is Art. 6 para. 1 lit f DSGVO.
Only the internet protocol address is stored - no other personal data. This information, which is stored in the cookies, allows us to automatically recognise you the next time you visit our website, making it easier for you to use.
Of course, you can also visit our website without accepting cookies. If you do not want your computer to be recognised on your next visit, you can also refuse the use of cookies by changing the settings in your browser to "refuse cookies". You will find the respective procedure in the operating instructions of your respective browser. However, if you reject the use of cookies, this may result in restrictions in the use of some areas of our website.
Google Analytics with anonymisation function
We use Google Analytics, a web analytics service provided by Google Inc, 1600 Amphitheatre Parkway, Mountain View, CA 94043 USA, hereinafter "Google", on our website. Google Analytics uses "cookies", which are text files placed on your computer, to help the website analyse how users use the site.
The information generated by these cookies, such as the time, place and frequency of your website visit, including your IP address, is transmitted to Google in the USA and stored there.
We use Google Analytics with the addition "_gat._anonymizeIp" on our website. In this case, your IP address will already be shortened by Google within member states of the European Union or in other contracting states of the Agreement on the European Economic Area and thus anonymised.
Google will use this information for the purpose of evaluating your use of our website, compiling reports on website activity for website operators and providing other services relating to website activity and internet usage. Google may also transfer this information to third parties where required to do so by law, or where such third parties process the information on Google's behalf.
Google will not, according to its own information, associate your IP address with any other data held by Google. You may refuse the use of cookies by selecting the appropriate settings on your browser, however please note that if you do this you may not be able to use the full functionality of this website.
Furthermore, Google offers a deactivation add-on for the most common browsers, which gives you more control over what data is collected by Google about the websites you visit. The add-on tells the JavaScript (ga.js) of Google Analytics that no information about the website visit should be transmitted to Google Analytics. However, the Google Analytics browser deactivation add-on does not prevent information from being transmitted to us or to other web analytics services we may use. For more information on how to install the browser add-on, please click on the following link: https://tools.google.com/dlpage/gaoptout?hl=de
Where you have consented to your web and app browsing history being linked to your Google Account by Google and information from your Google Account being used to personalise ads, Google will use your data together with Google Analytics data to create targeting lists for cross-device remarketing. To do this, Google Analytics first collects your Google-authenticated ID on our website, which is linked to your Google Account (i.e. personal data). Google Analytics then temporarily links your ID to your Google Analytics data to optimise our targeting.
If you do not agree to this, you can turn this off by making the appropriate settings in the "My Account" section of your Google Account.
Disable data collection from Google Analytics for this website
Security
We have implemented technical and administrative security measures to protect your personal data against loss, destruction, manipulation and unauthorised access. All our employees and service providers working for us are bound by the applicable data protection laws.
Whenever we collect and process personal data, it is encrypted before it is transmitted. This means that your data cannot be misused by third parties. Our security measures are subject to a continuous improvement process and our data protection statements are constantly being revised. Please ensure that you have the latest version.
Data subjects' rights
Please contact us at any time if you would like to find out what personal data we are storing about you or if you would like to have it corrected or deleted. Furthermore, you have the right to restrict processing (Article 18 of the GDPR), the right to object to processing (Article 21 of the GDPR) and the right to data portability (Article 20 of the GDPR).
In these cases, please contact us directly.
Changes to this privacy policy
We reserve the right to change our privacy policy if necessary due to new technologies. Please ensure that you have the latest version. If any material changes are made to this privacy statement, we will post those changes on our website.
All interested parties and visitors to our website can contact us on data protection issues at:
Data Protection Officer
Dr. med. Heiko Zürcher
Nürnberger Straße 67
10787 Berlin
E-mail: gesundheit@praevenio-berlin.de
If our data protection officer is unable to respond to your request to your satisfaction, you still have the right to lodge a complaint with the data protection supervisory authority responsible for your federal state.