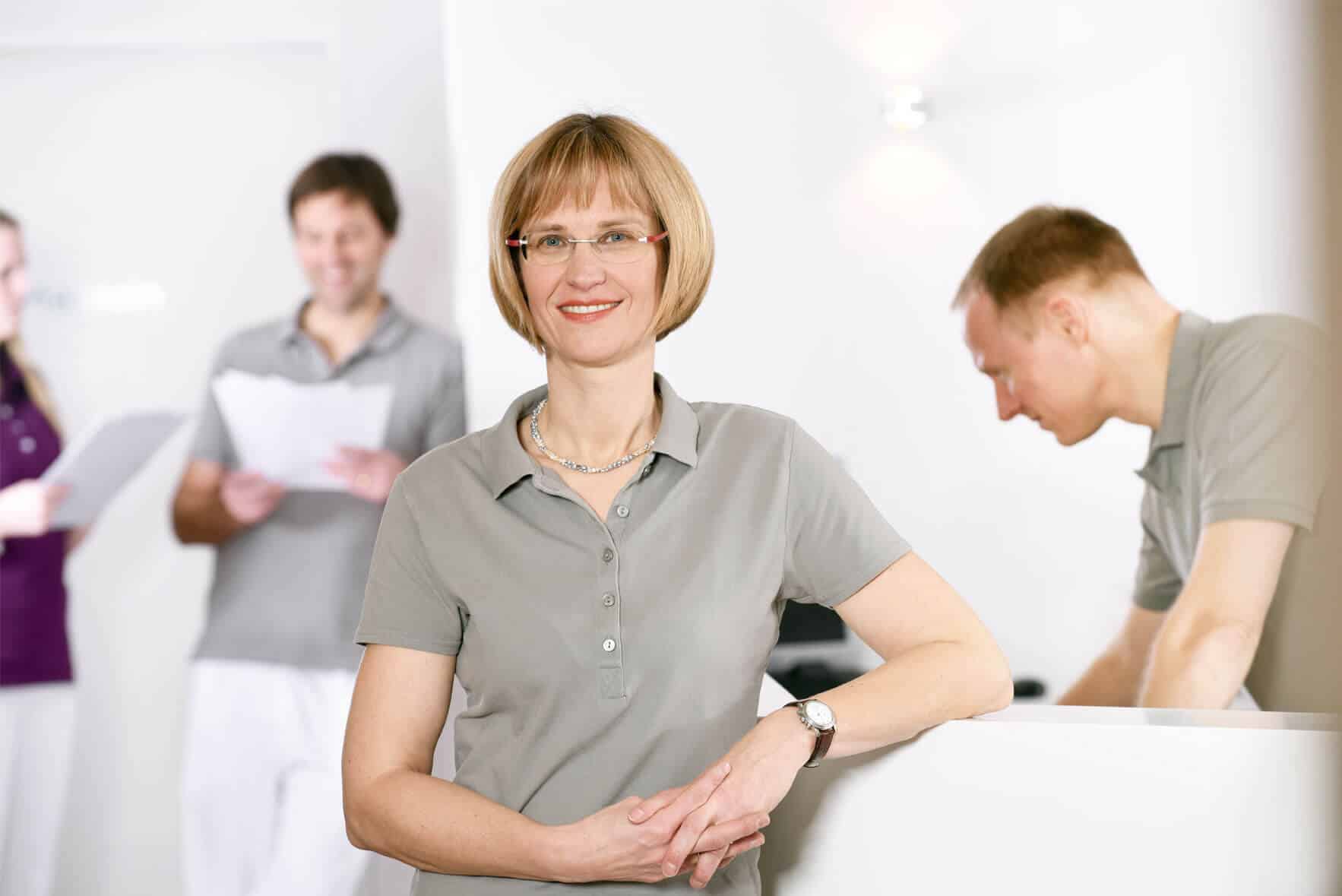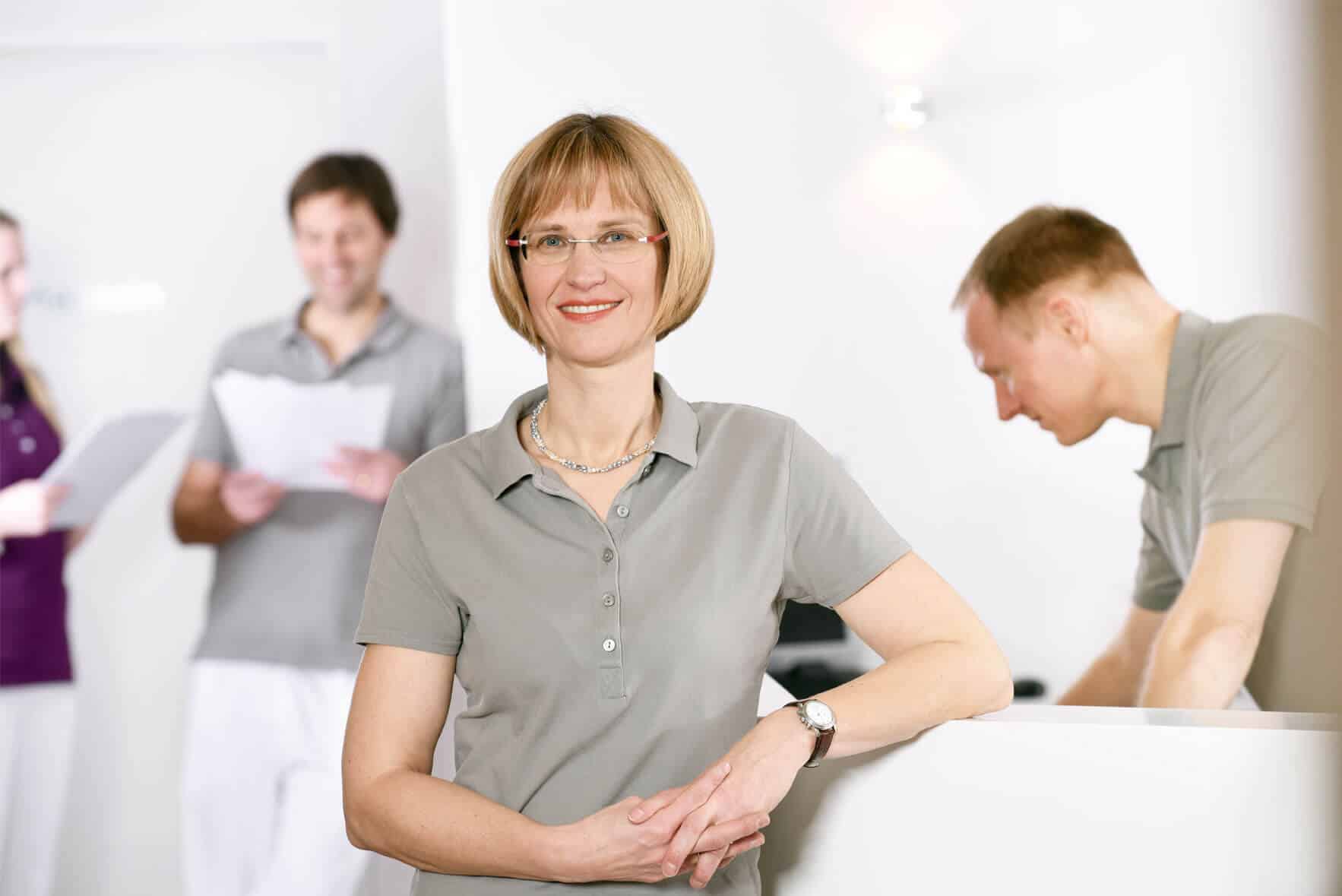 Pre-visa checklist
1. what to bring
Passport (no examination is possible without a passport!) or if the passport is already deposited at the embassy: stamped copy of passport and ID card
Referral Letter/ Information Sheet or Health Examinations List, printed from the EMedical website with HAP-ID (only for Australia) or for the USA the Case number.
4 passport photos according to USA regulations (only for the USA). For Australia and New Zealand we take a digital photo in our practice
Glasses or contact lenses
Vaccination card (obligatory for the USA)
X-ray passport (due to radiation protection) or examination booklet for children (children under 10 years) if available
Specialist report or hospital report for relevant chronic diseases with certified English translation:

Relevant diseases are, for example: diabetes mellitus, heart defects, pacemakers, multiple sclerosis, colitis, rheumatoid arthritis, cancer in the last 5 years, HIV:
The report should contain the following information: Date of initial diagnosis; course of the disease, complications, operations, possible end organ damage; medication/therapy; prognosis for the next 5 years.
2. examinations to be expected (depending on the type of visa)
Create photo (Australia and New Zealand) for EMedical
Urine examination
Blood test
Thorough physical examination with simple vision and hearing test. For this, it is necessary that you remove all your clothes except for your underwear.
3. contact details and access / parking
Panel Doctors (Reception 6th floor)
Dr Ilka Knur/ Dr Ingo Prack/ Dr Heiko Zürcher
Nürnberger Str. 67
10787 Berlin
Phone: +49 (0)30 212 80480
Fax: +49 (0)30 212 80489
Email: gesundheit@praevenio-berlin.de
Web: www.praevenio-berlin.de
Panel Radiologists (Reception 1st floor)
Dr Ludger Landgraf/ Dr Roberto Schubert
Nürnberger Str. 67
10787 Berlin
Phone: 0049 (0)30 214 9810
Fax: 0049 (0)30 214 98
Email: management@mvz-radiologie.de
Web: www.mvz-radiologie.de
4. general information
Our medical centre is barrier-free and has a fully equipped toilet for the disabled on the ground floor.
Parking spaces are available in the courtyard behind the medical centre. Please look for the blue parking sign with the inscription
"P Ärztehaus" on the corner of Nürnberger Strasse and Kurfürstenstrasse.
5-10 minutes walk from U-Bahn or S-Bahn or bus with stops: Zoologischer Garten, Breitscheidplatz, Europacenter, Wittenbergplatz
A taxi rank is located directly in front of the medical centre/ Hotel Crown Plaza