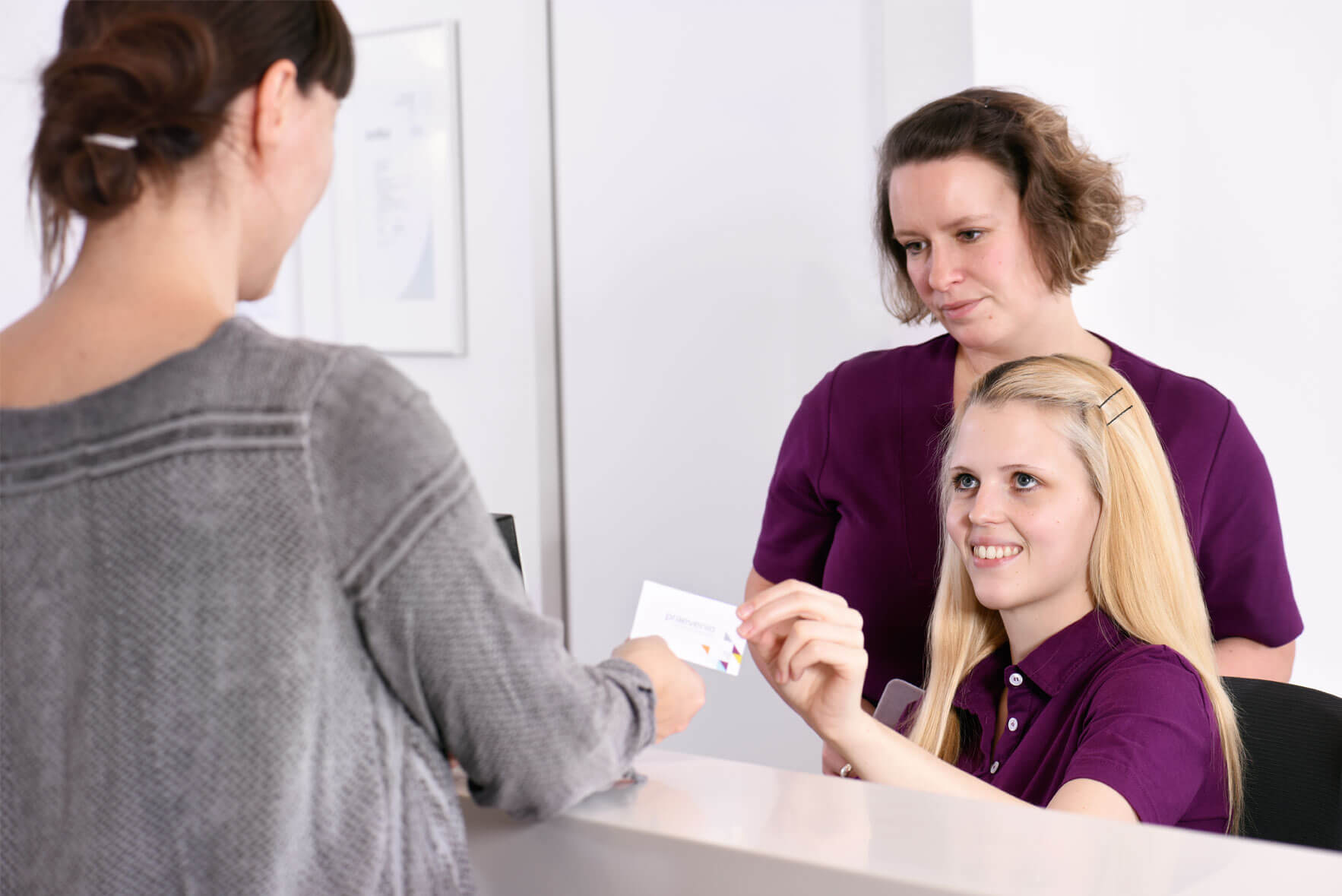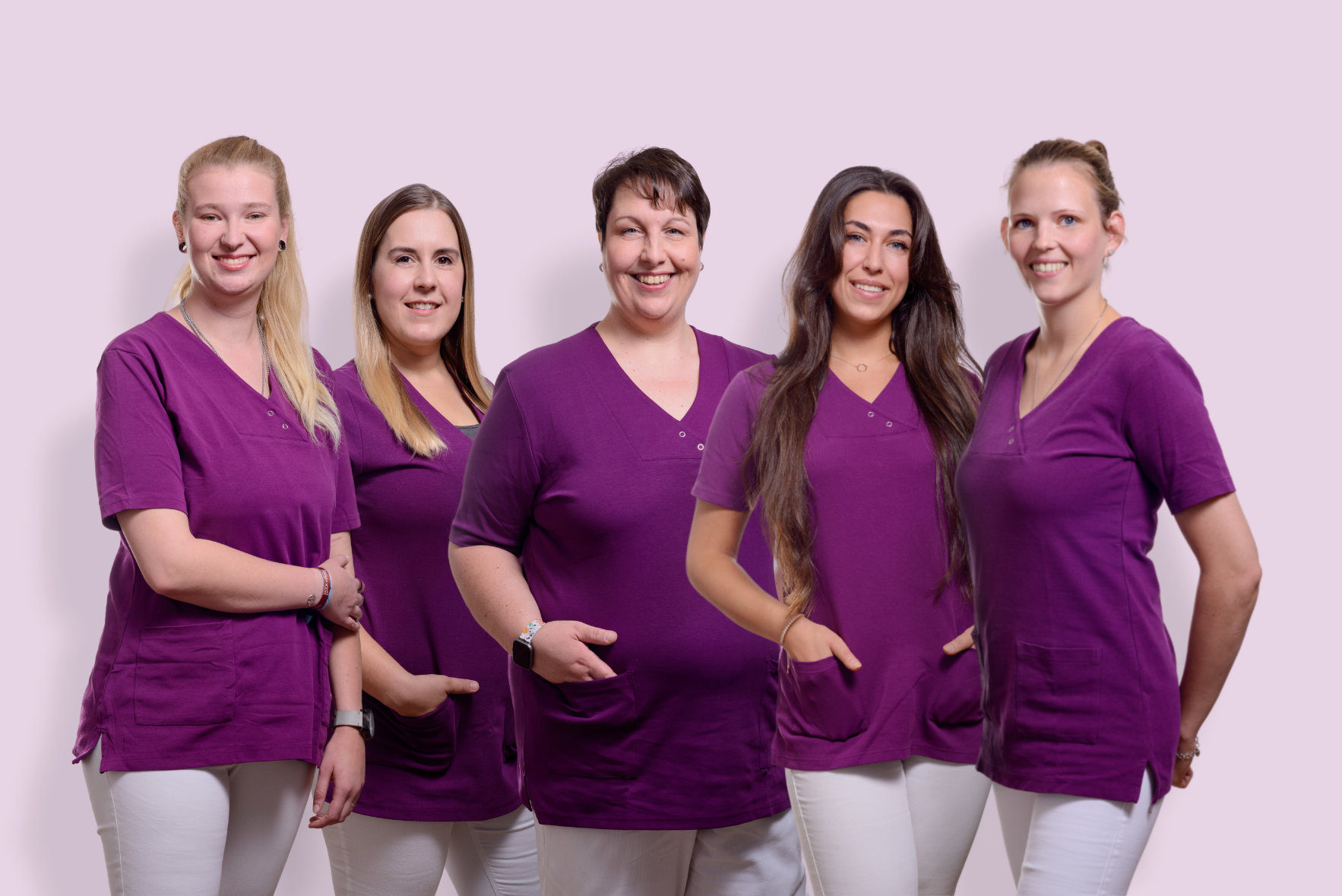 ACUTE CONSULTATION HOURS
In case of urgent medical concerns, you can present yourself in our practice on Monday to Thursday from 11:30 to 12:30 and on Friday from 13:00 to 14:00 (please make an appointment by telephone). Otherwise, we ask you to inform us of your concerns by telephone or e-mail. We will then call you back as soon as possible.
In addition, we offer an emergency consultation on Wednesdays from 14:30 to 17:00. For this you can also present yourself in our practice without an appointment (registrations also possible via doctolib).