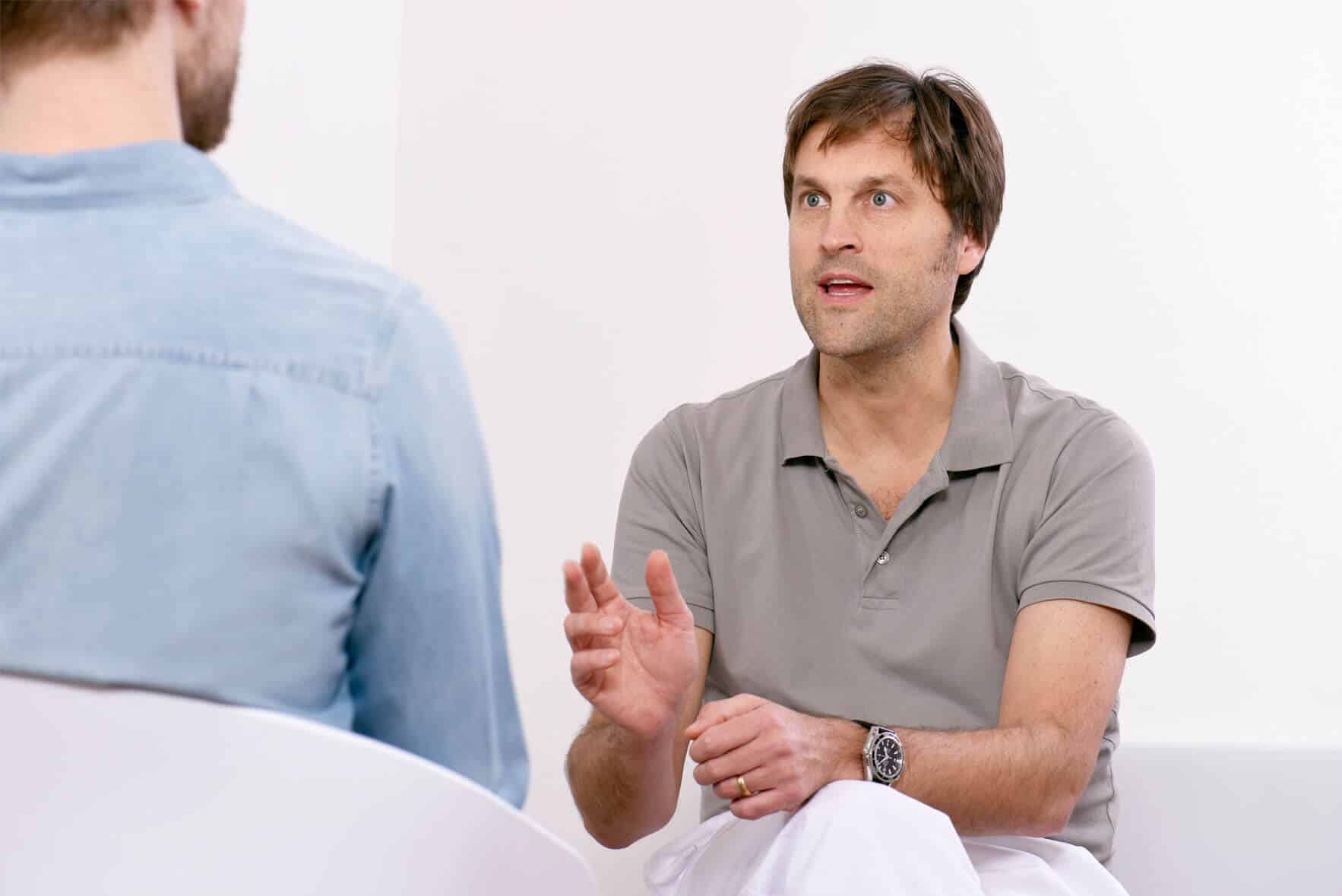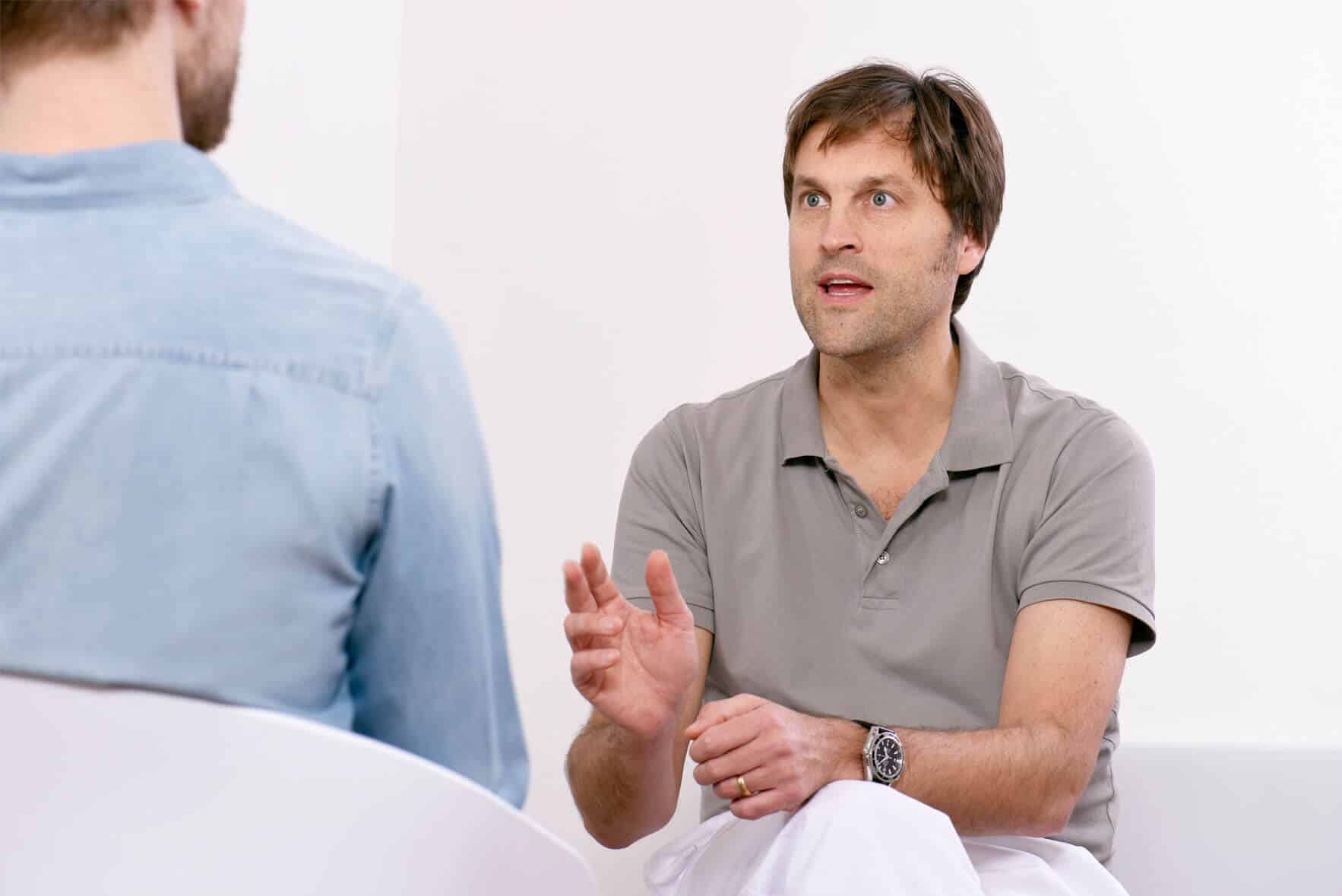 MEDICAL TALK | Anamnesis
A careful doctor-patient discussion about the current complaints and the medically relevant history(anamnesis) leads the way for further diagnostic measures and often already leads to a tentative diagnosis.
We take enough time for this, because only a thorough anamnesis enables the right conclusions and an optimal diagnosis and treatment for you.
The anamnesis includes an exact assessment of your current complaints, health history (including operations), special dispositions (e.g. allergies), hereditary (genetic) risk, current medication (if applicable), vaccinations, preventive examinations and the social situation/life circumstances.