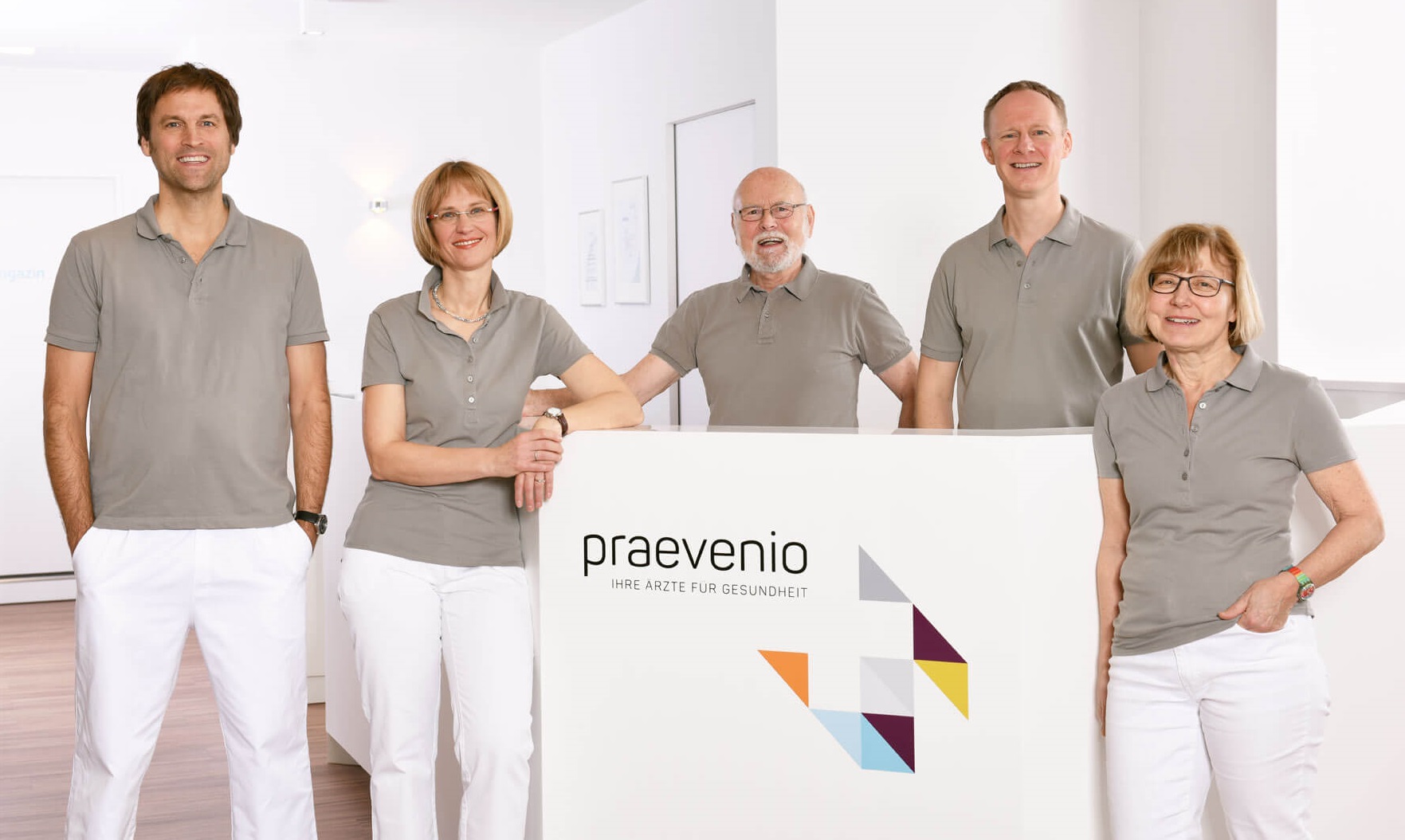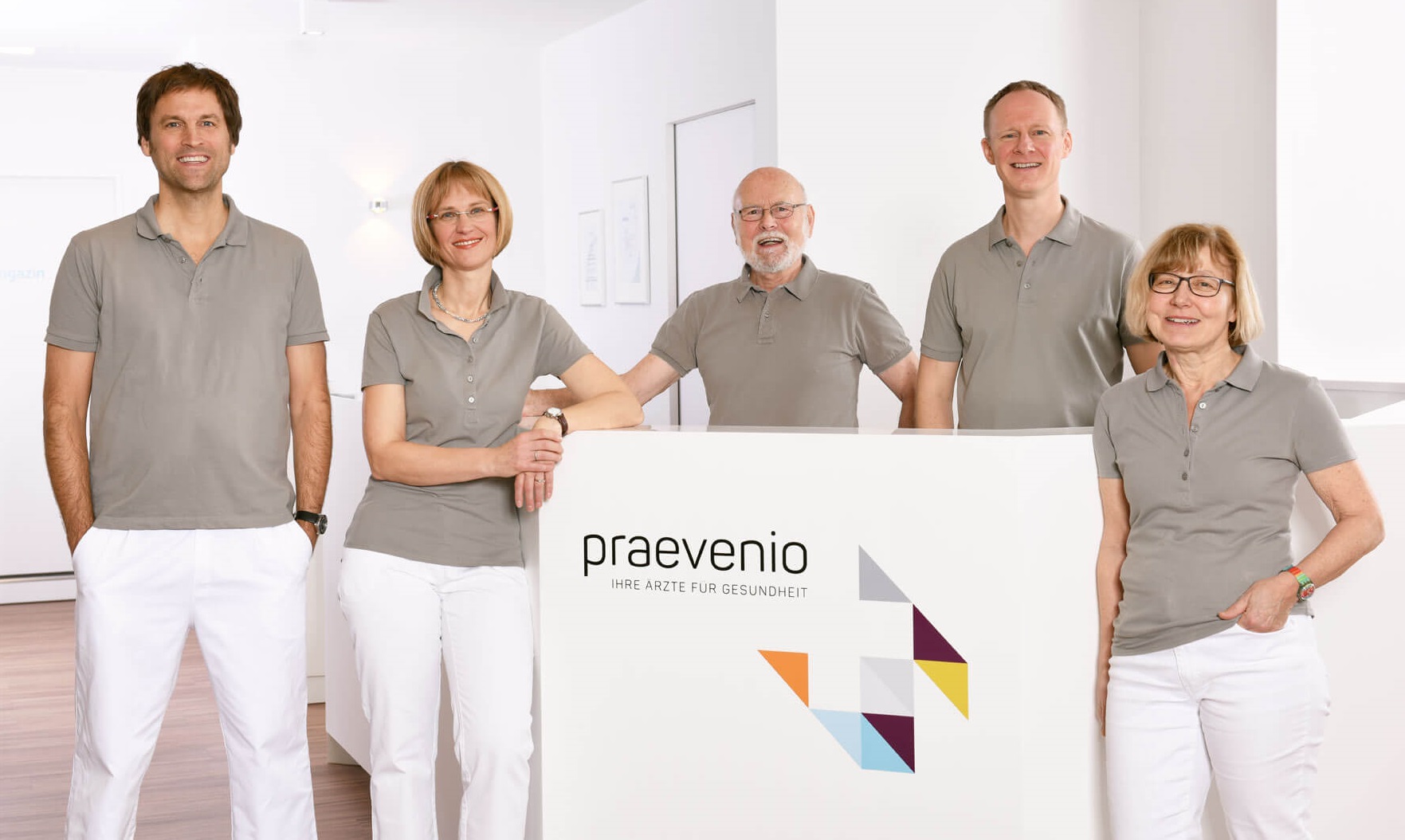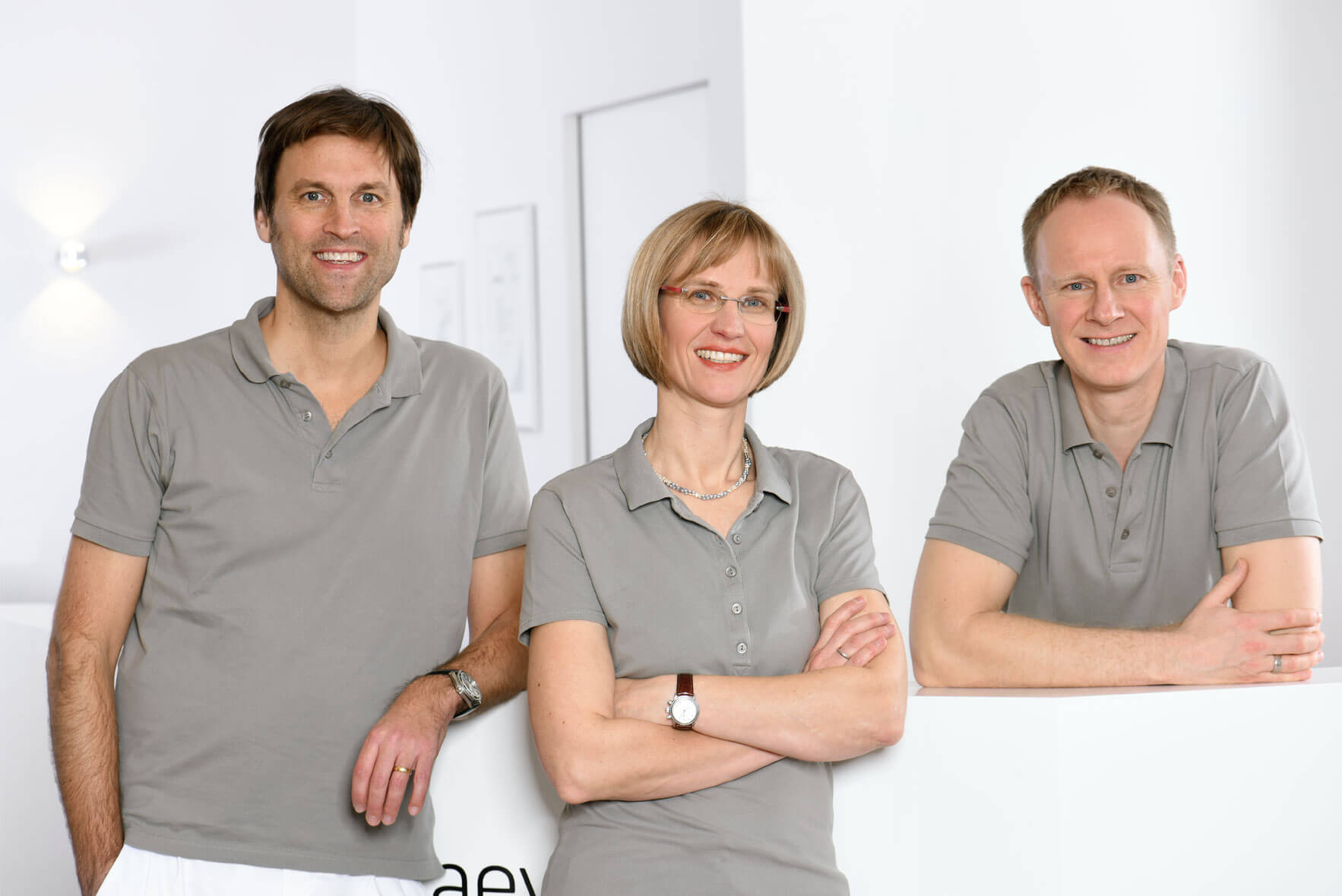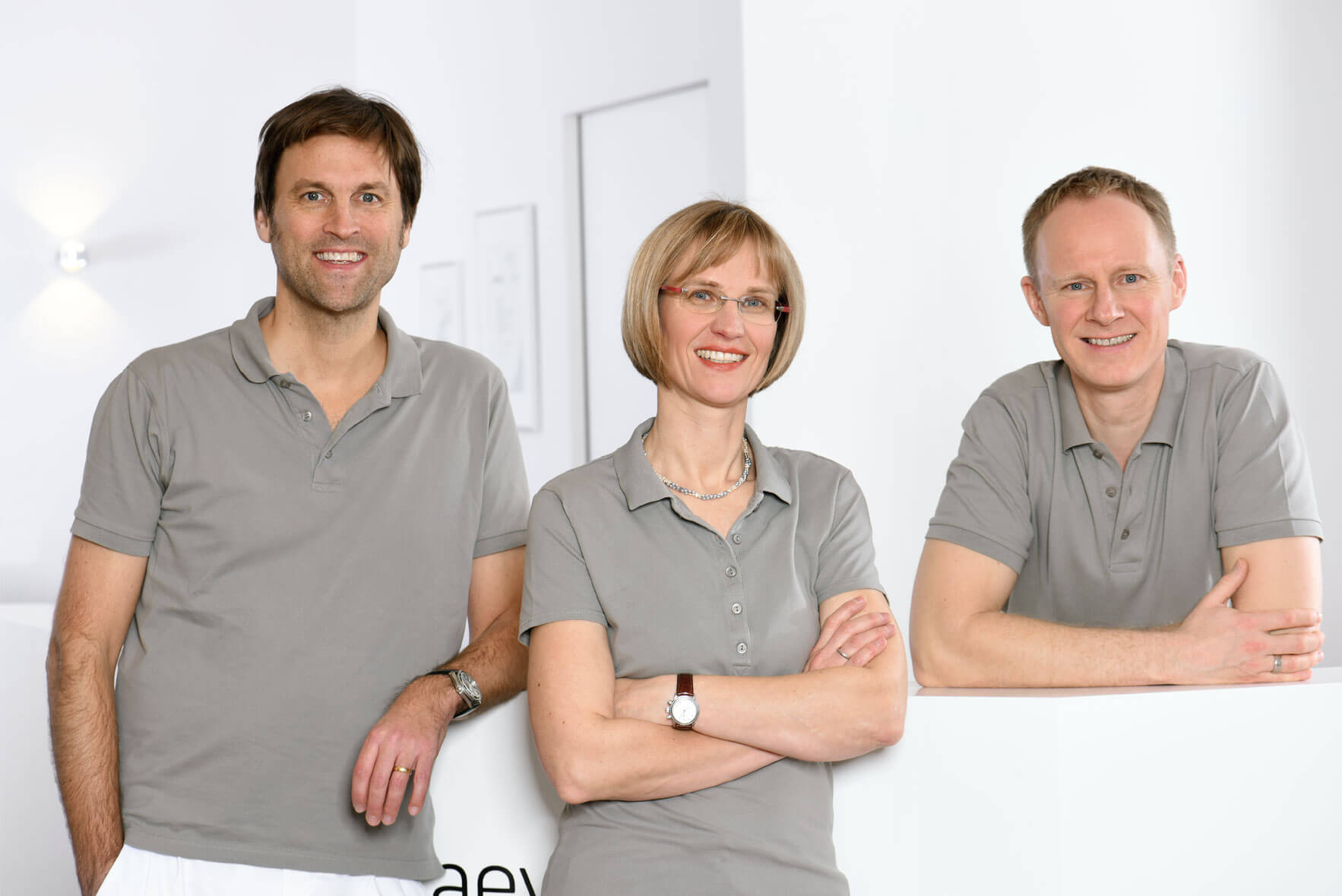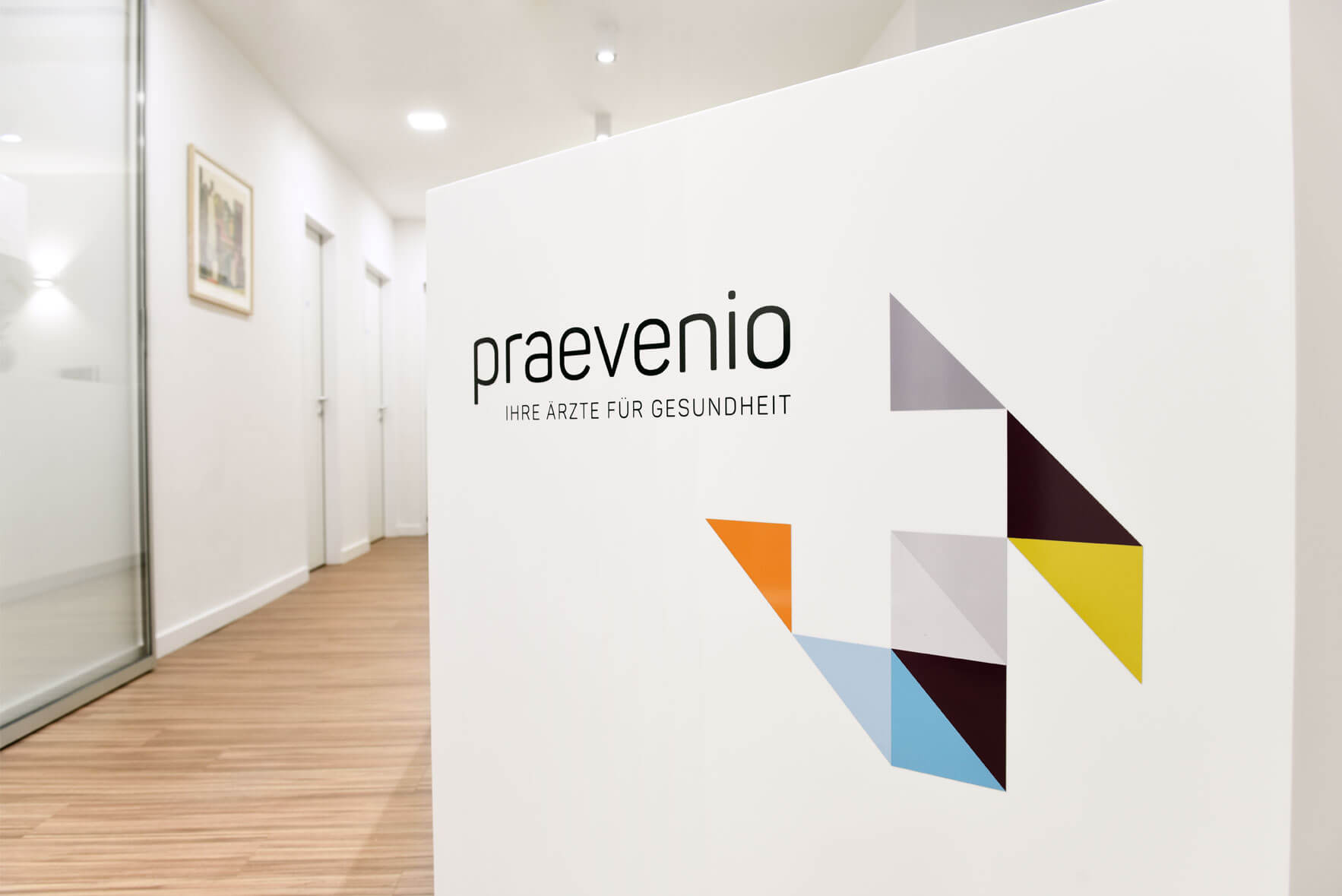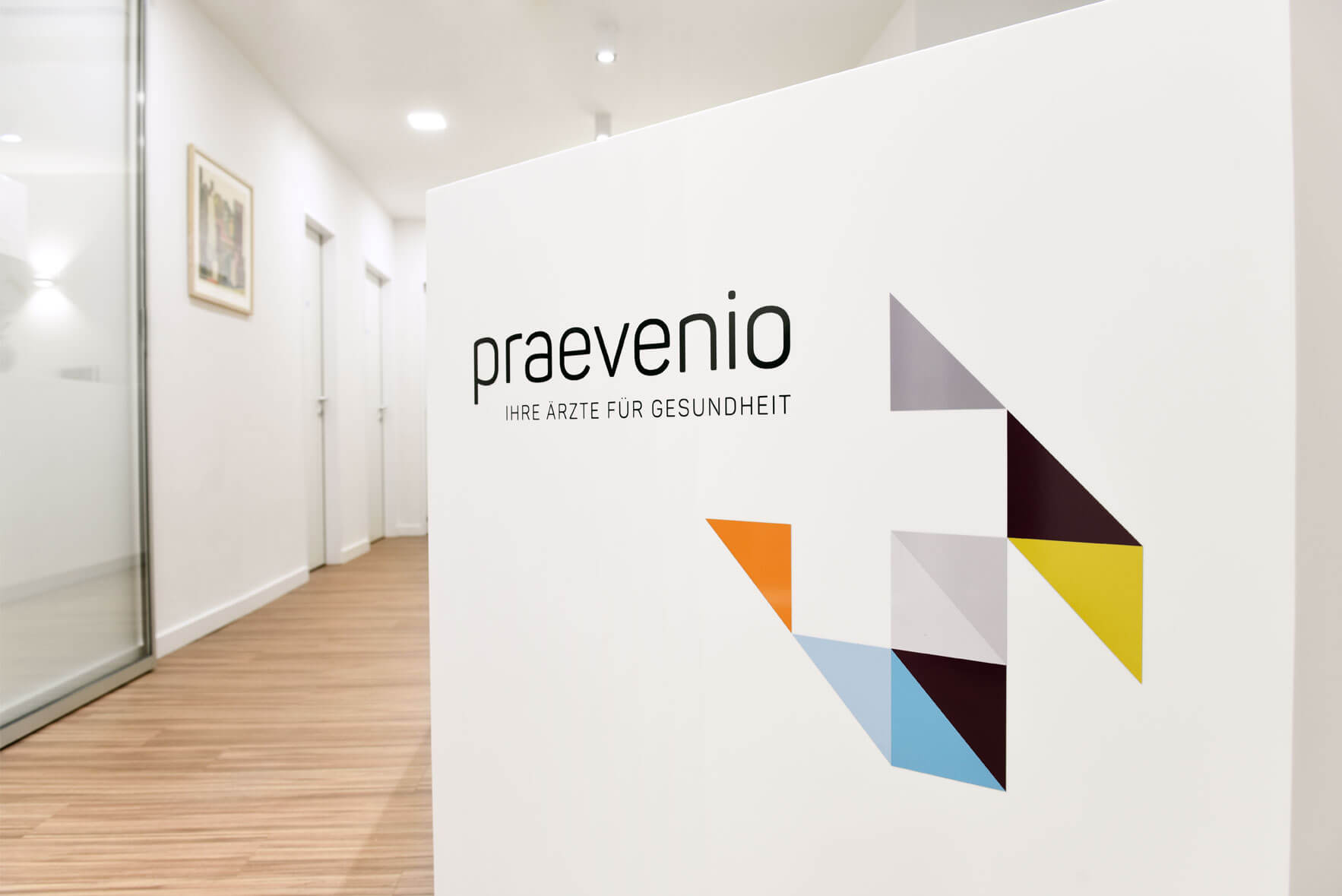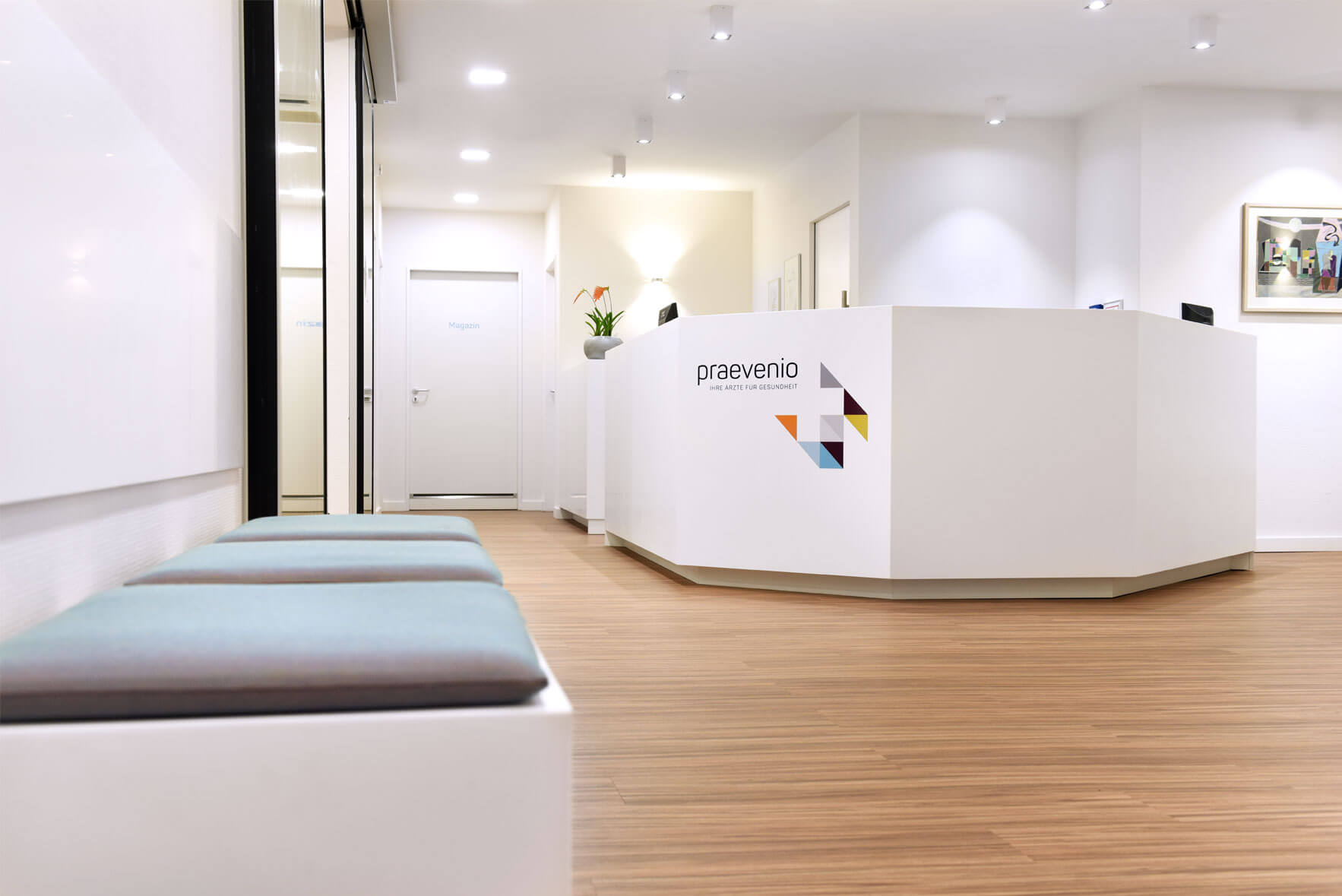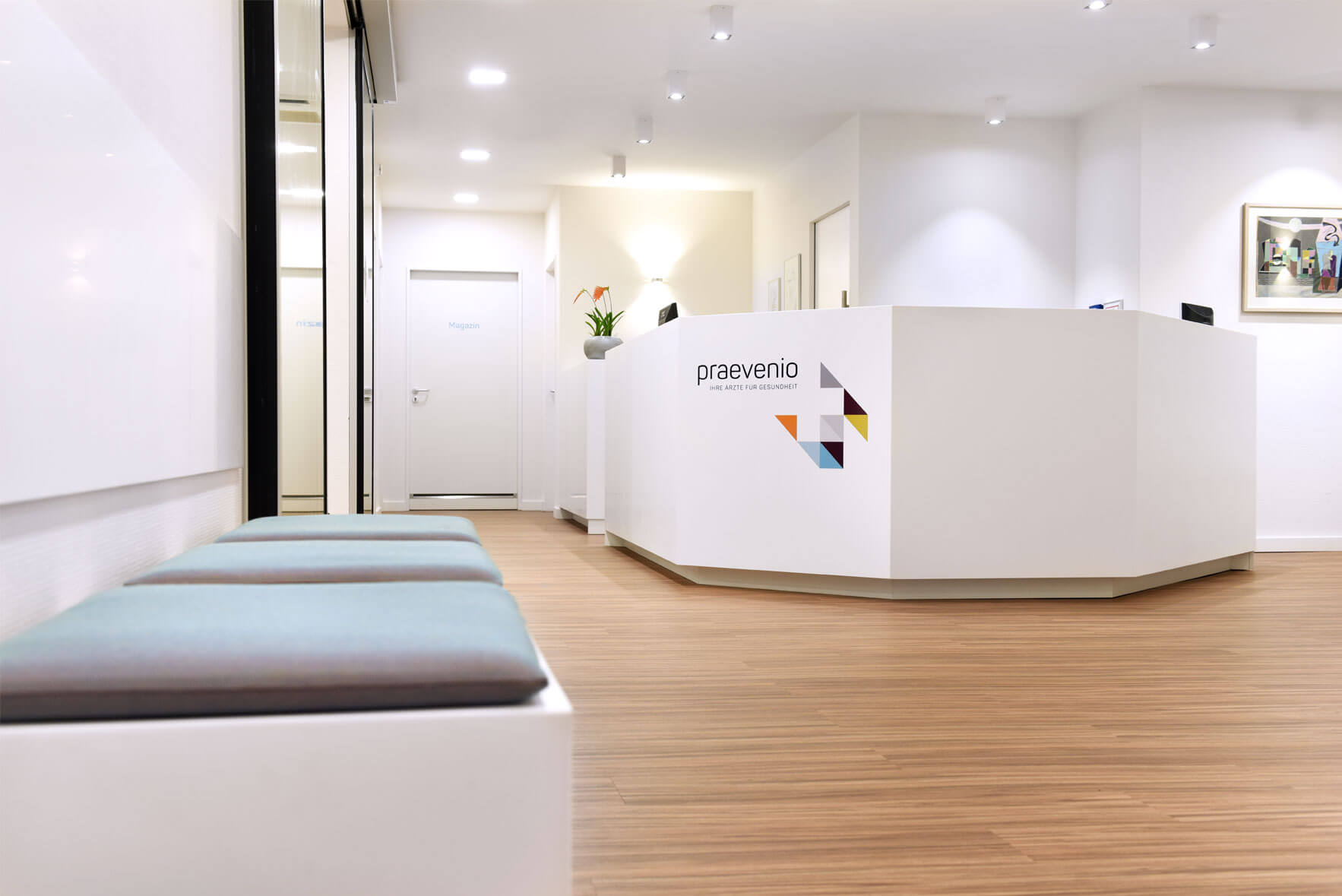 General practitioner, family doctor and internist in Berlin Schöneberg-Charlottenburg | praevenio
At praevenio, the focus is always on the patient with his or her individual personality. We are there for you when it comes to maintaining your health and restoring it quickly in the event of illness. Empathy and an open ear for the needs of our patients are therefore just as much a part of our self-image as our broad spectrum of general internal medicine and our specialist services.
You will find our group practice of general practitioners, internal medicine specialists, family doctors and medical assistants at the
Medical Centre at the Europacenter
Nürnberger Street 67
10787 Berlin Schöneberg-Charlottenburg
Conveniently make an appointment with us online on our service page. There you can also view the findings and order follow-up prescriptions.
Following approval by the European Union, we can now vaccinate you with the new adapted COVID-19 vaccine Comirnaty from BioNTech/Pfizer, which is adapted to the currently circulating virus variants BA.4 and BA.5. It is intended exclusively for booster vaccination of persons twelve years of age and older who are already primed.
Please make an appointment online or by e-mail.
For a flu shot, they can present to our office daily during business hours, even without an appointment.
We kindly ask you to inform us of your concerns regarding SARS-CoV2 / Covid-19 by telephone or by e-mail. We will then call you back as soon as possible. In the context of the pandemic, we are additionally involved in the emergency care of hospitals, therefore some appointments cannot be made with the desired doctor.
Due to the rapid spread of the coronavirus (Covid-19), we ask people who have had personal contact with a person in whom the coronavirus has been detected in the laboratory and/or who have complaints of varying severity from a mild cold to pneumonia to call the practice in order to plan the further procedure with, if necessary, a screening test for corona. Otherwise, if you have acute questions about the coronavirus, you can call the hotline 030-90282828 (8:00-20:00) or from 20:00 to 8:00 the telephone number 116117 from 8 p.m. to 8 a.m.
We ask you to continue to wear a Mouthguard when you enter our practice! By doing so, you protect the other patients, especially the chronically ill and elderly patients. If everyone wears a mouthguard, then YOU are also better protected. They also protect us, the medical staff. Only when we are healthy can we treat and care for them!
In general, we recommend wearing a mouthguard, e.g. when shopping or in other closed rooms outside your home. This helps to break chains of infection.
Where can I find more information?
Information, including hygiene tips and answers to frequently asked questions, is available via www.infektionsschutz.de or www.rki.de/covid-19 available.
Main focus of praevenio - your doctors for health in Berlin Schöneberg-Charlottenburg
Our general practitioners, family doctors and internists are your point of contact for all questions and concerns regarding your health. The focus of our work is on the prevention, detection, treatment and rehabilitation of diseases:
By car or "public transport" to praevenio - your general practitioners and internists in Berlin Schöneberg-Charlottenburg
Underground: From the Wittenbergplatzunderground station, you can reach our practice at Nürnberger Straße 67 via Tauentzienstraße in just a few minutes' walk. If you are walking in the direction of Kaiser Wilhelm Memorial Church / Breitscheidplatz, turn right into Nürnberger Straße.
S-Bahn: From Zoologischer Garten, it is best to take the route via Hardenbergstraße and Budapester Straße and then turn right into Nürnberger Straße.
Bus: Lines 100 and 200 stop directly at Breitscheidplatz on Budapester Straße. Leave the Kaiser Wilhelm Memorial Church behind, walk a short distance along Budapester Straße and then turn right into Nürnberger Straße.
Car: Due to extensive construction work in the immediate vicinity of our medical centre, the parking spaces in the courtyard of the medical centre are currently not available. Nearby parking is available in the surrounding streets (parking space management), in the Europa-Center multi-storey car park (entrance opposite the medical centre) or in the Bikini-Haus multi-storey car park (200 m as the crow flies in Budapester Straße). Here, the price per hour or part thereof is €2.50.
We look forward to your visit!
Your praevenio practice team