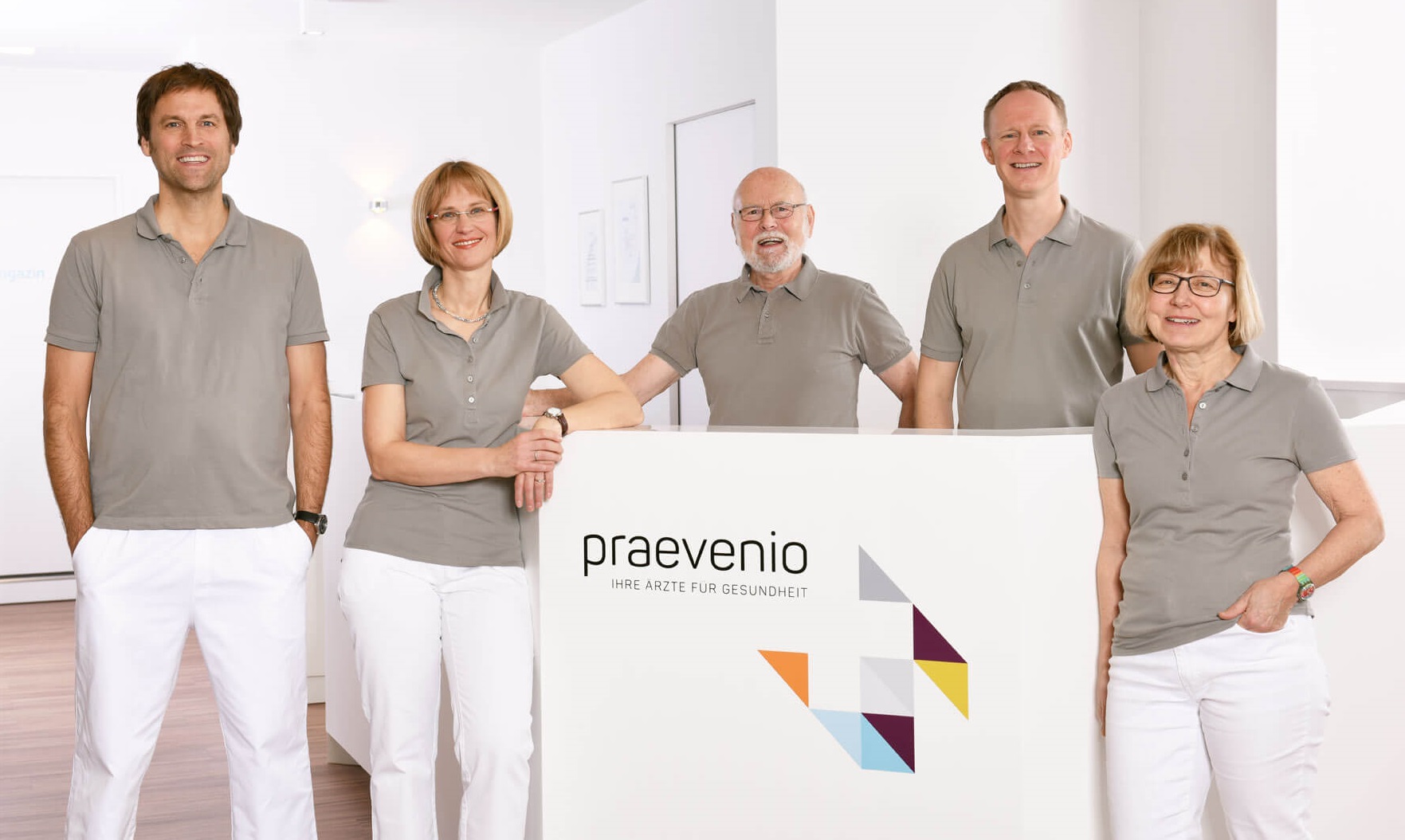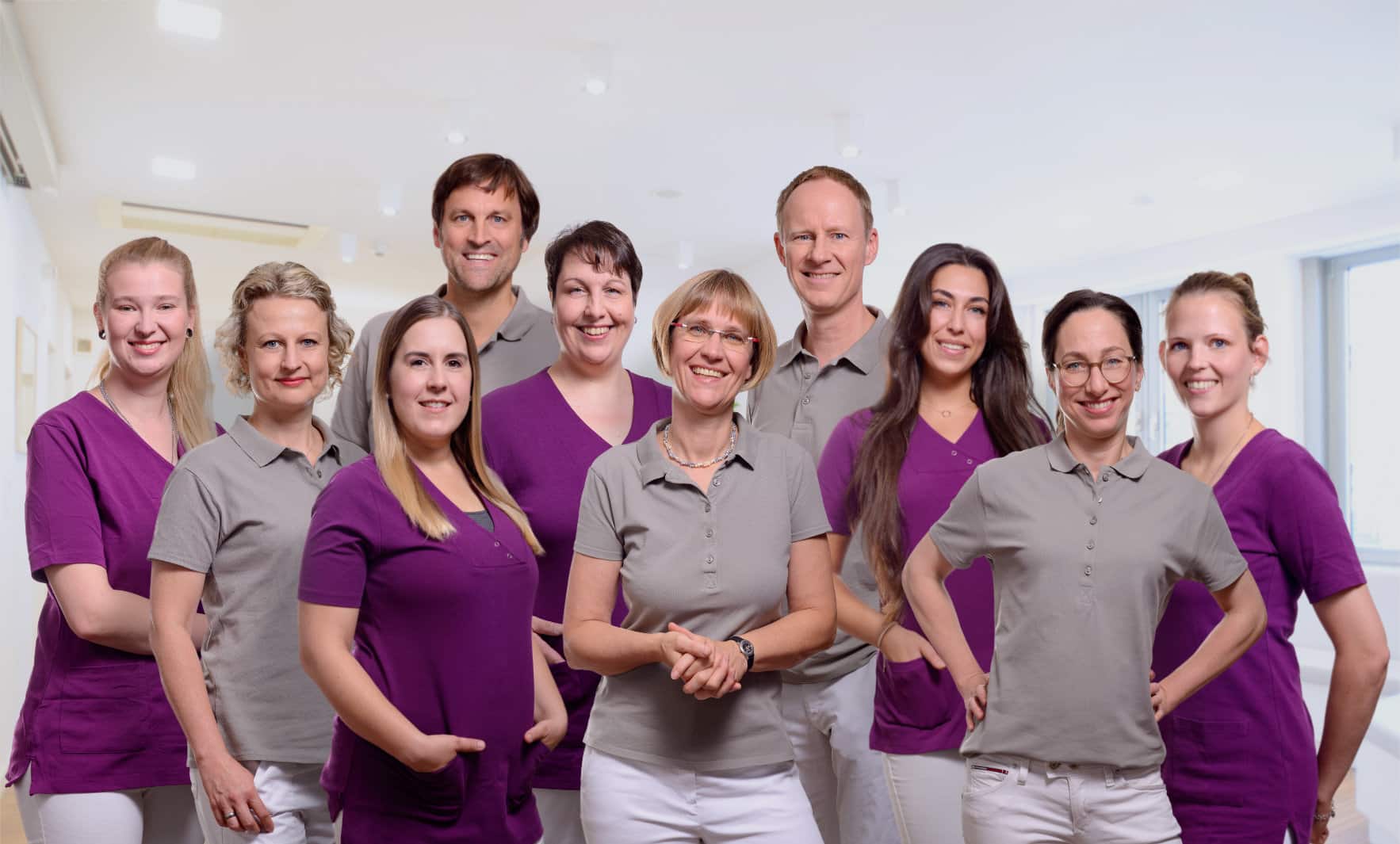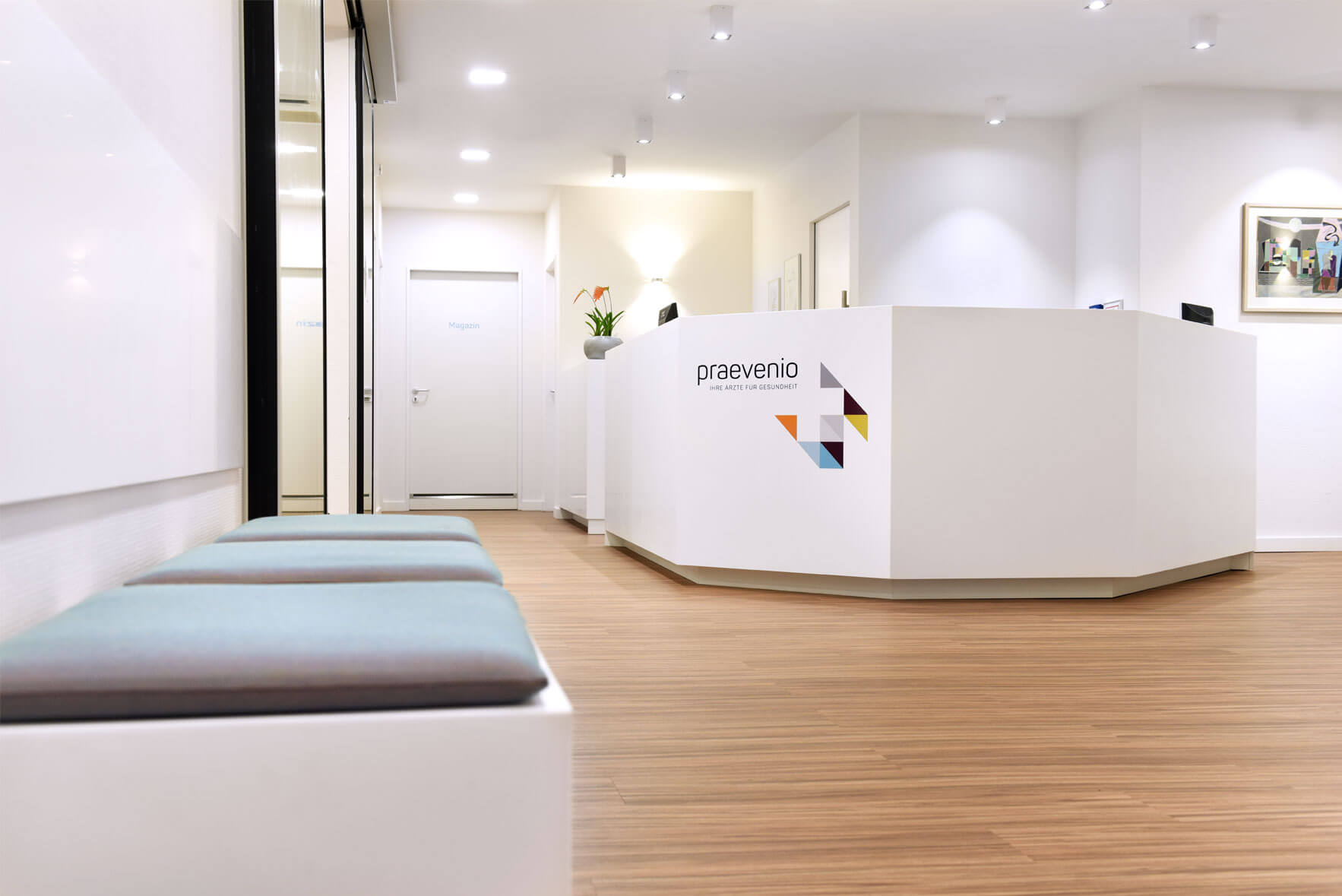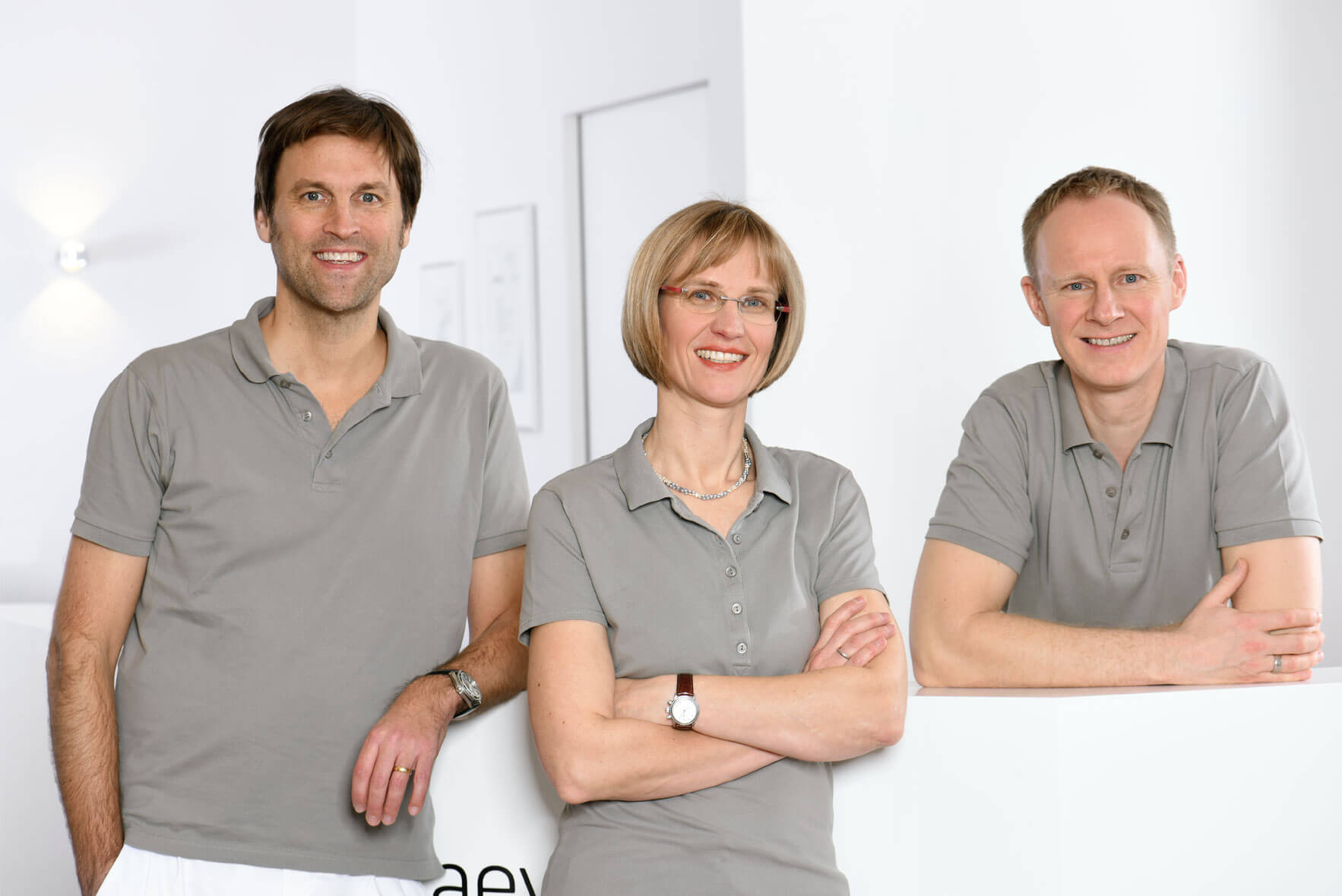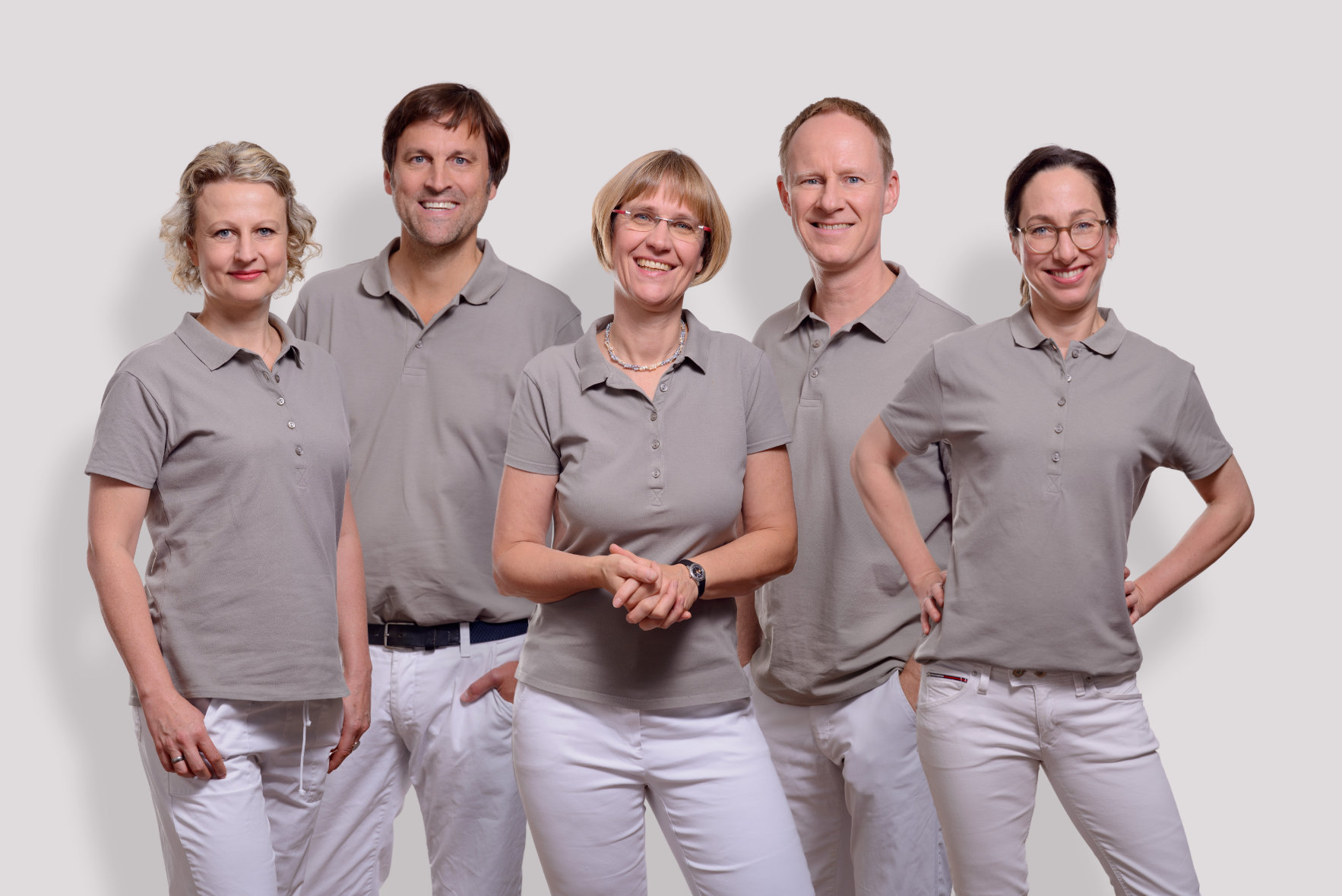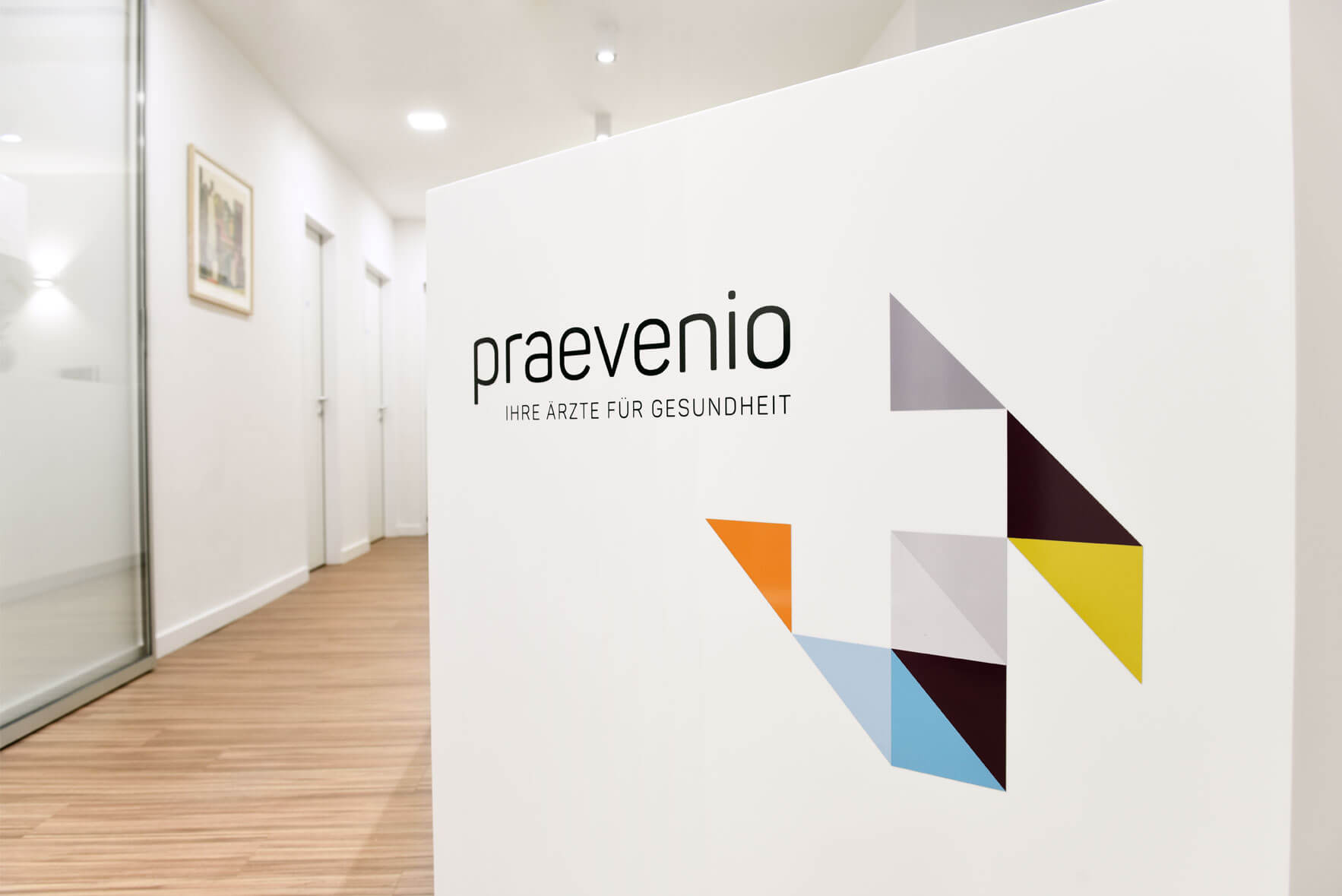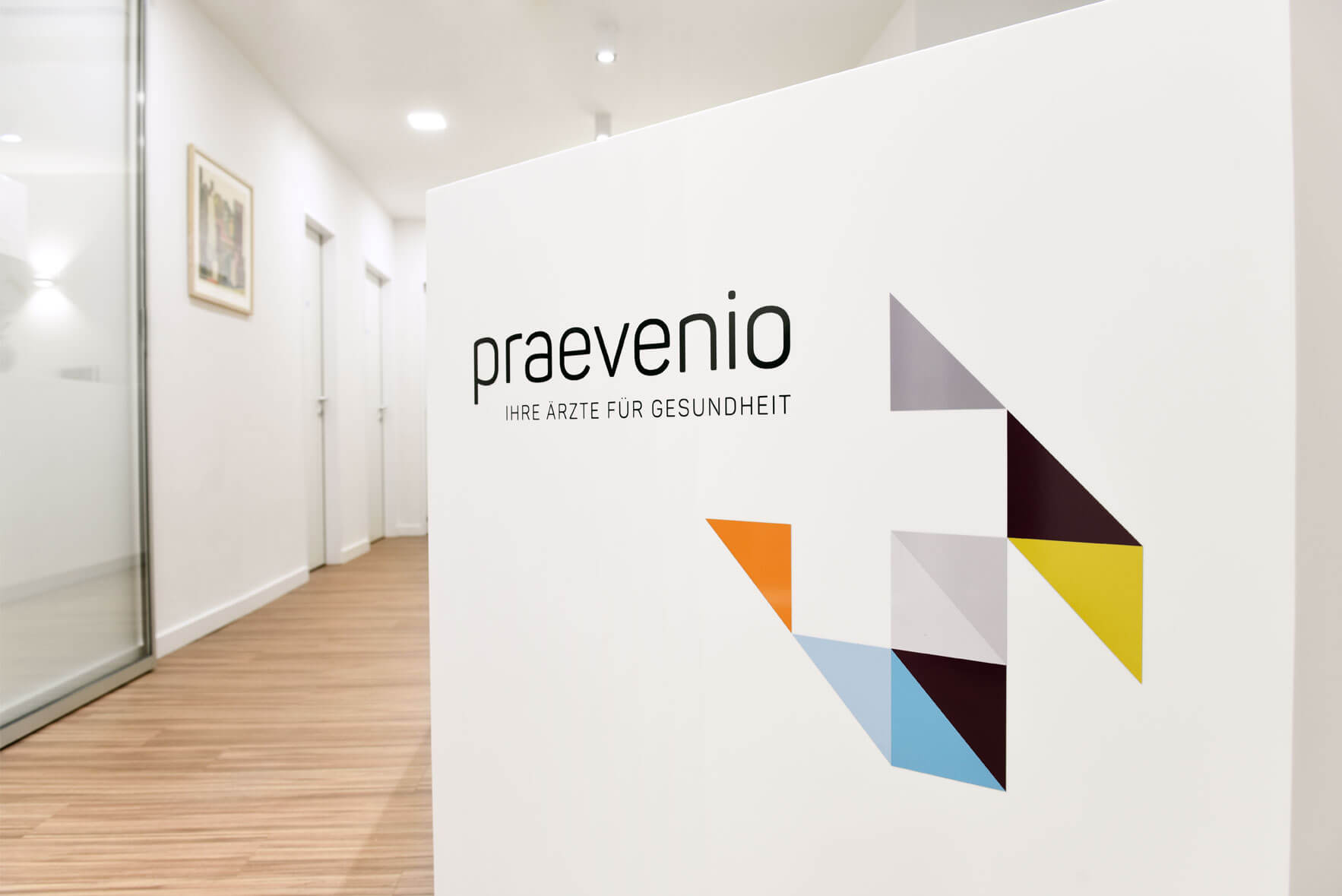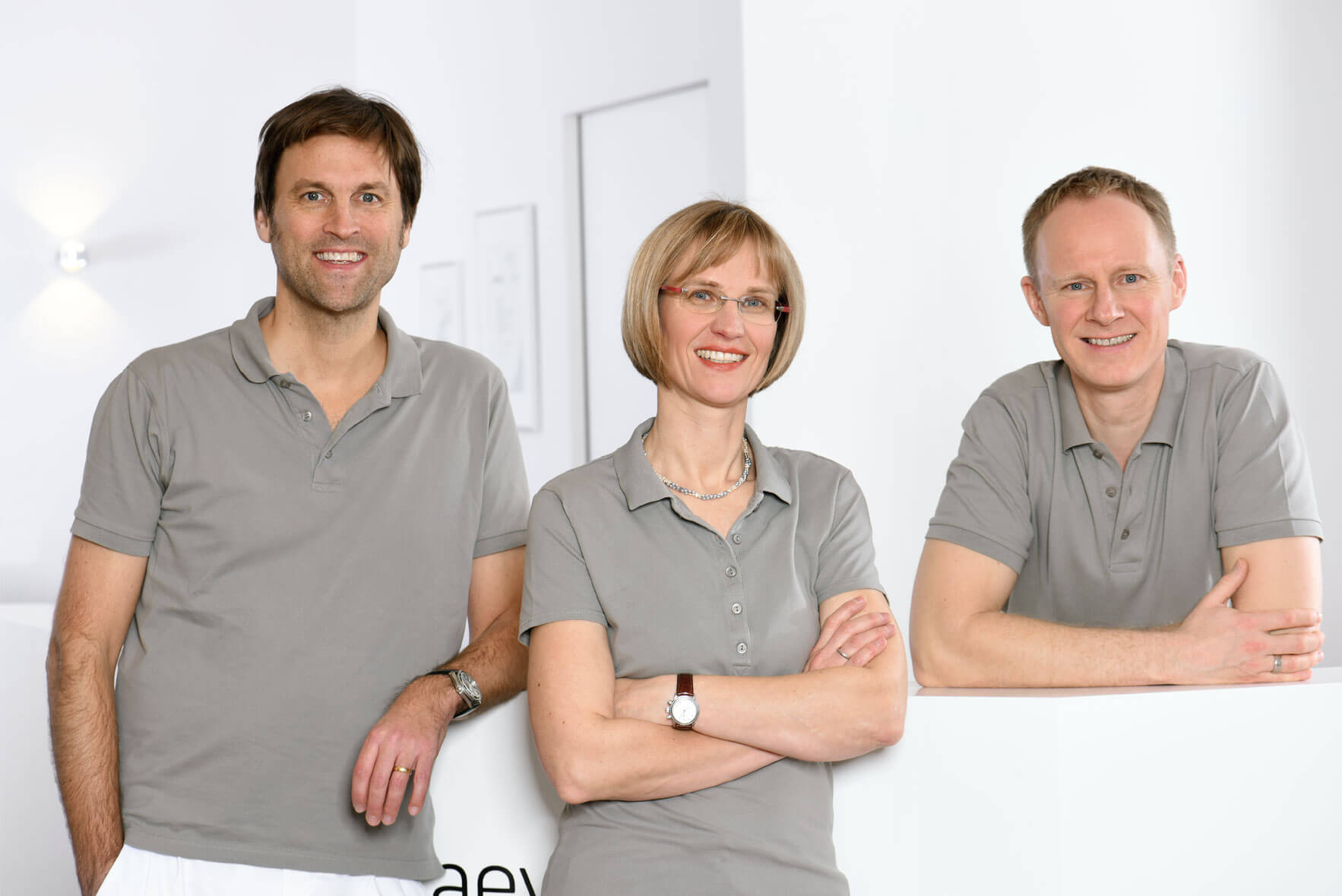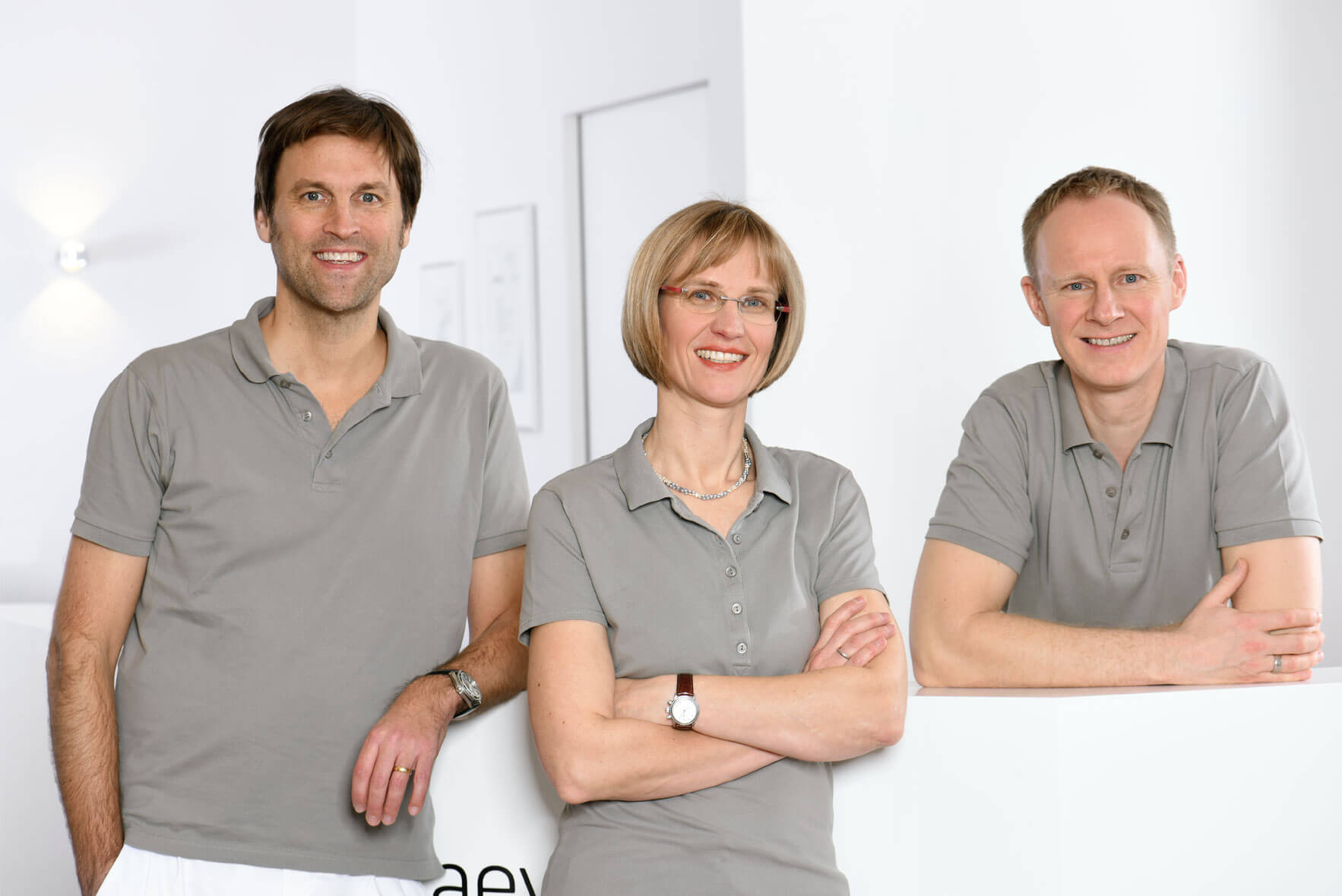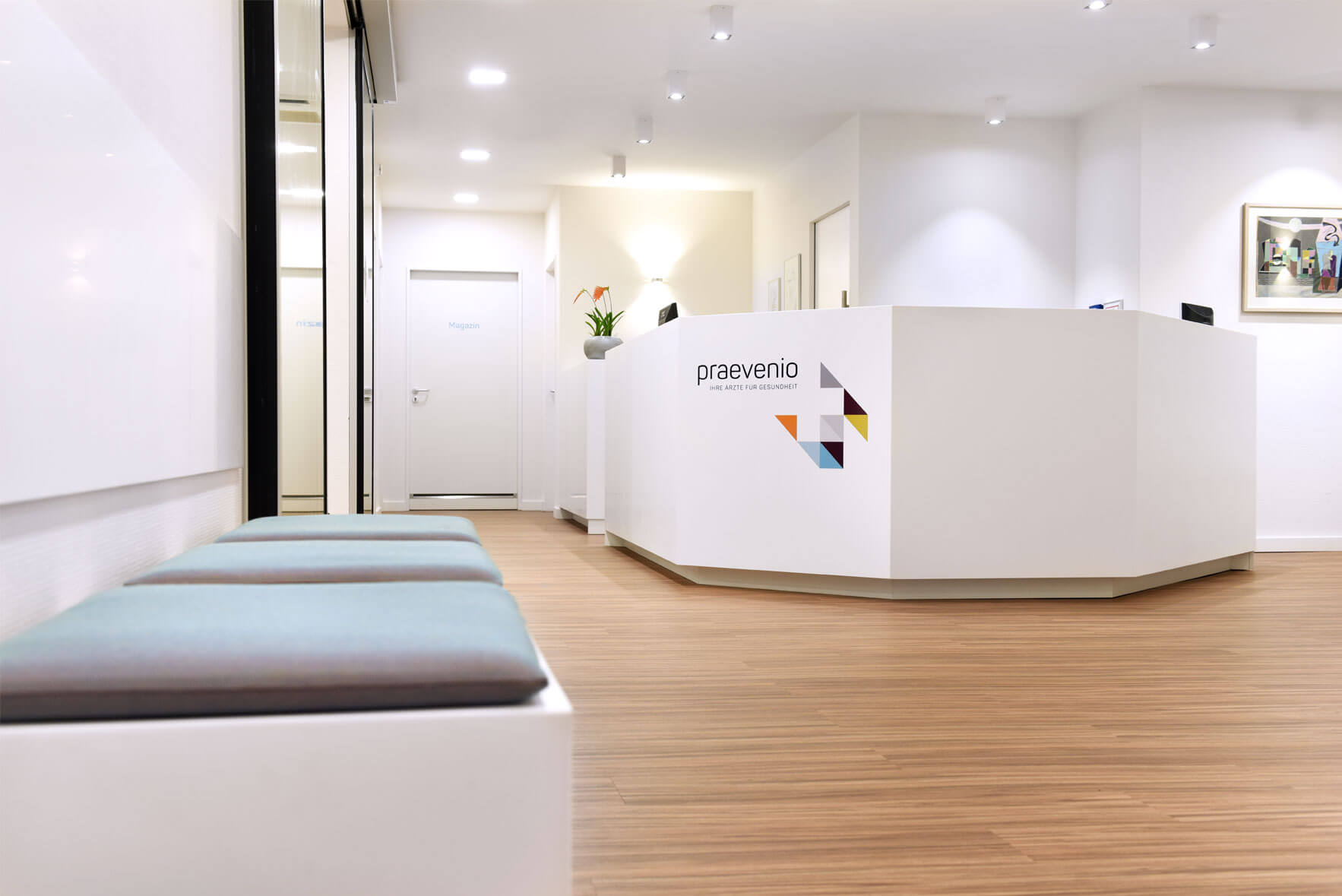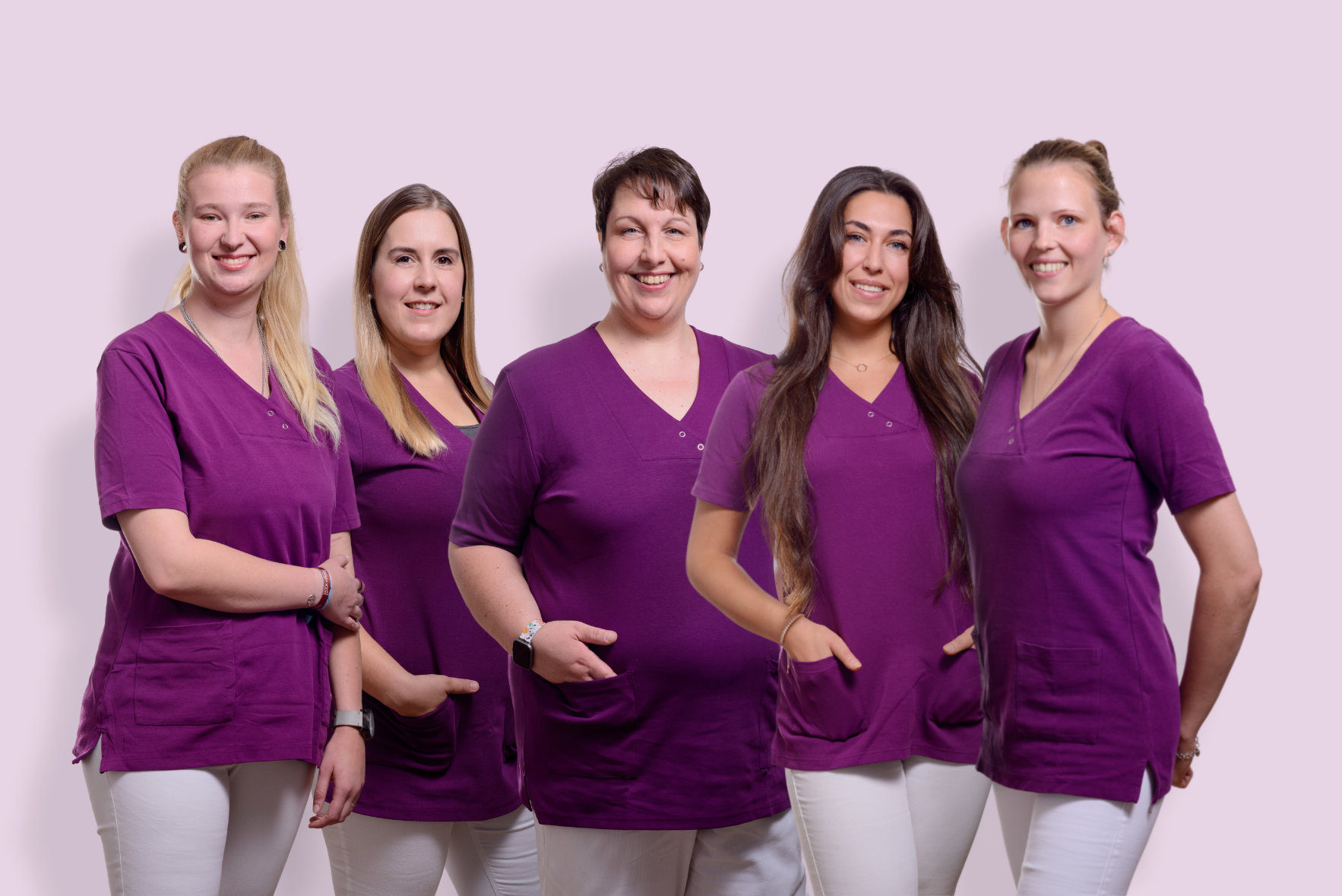 General practitioner, family doctor and internist in Berlin Schöneberg-Charlottenburg | praevenio
At praevenio, the focus is always on the patient with his or her individual personality. We are there for you when it comes to maintaining your health and restoring it quickly in the event of illness. Empathy and an open ear for the needs of our patients are therefore just as much a part of our self-image as our broad spectrum of general internal medicine and our specialist services.
You will find our group practice of general practitioners, internal medicine specialists, family doctors and medical assistants at the
Medical Centre at the Europacenter
Nürnberger Street 67
10787 Berlin Schöneberg-Charlottenburg
Conveniently make an appointment with us online on our service page. There you can also view the findings and order follow-up prescriptions.
Ab dem 25.09.2023 können Sie in unserer Praxis mit dem angepassten neuen COVID-19-Impfstoff von BioNTech/Pfizer geimpft werden. Der neue Impfstoff ist seit Anfang September in der Europäischen Union zugelassen. Er soll besser vor aktuell zirkulierenden Virus-Varianten schützen. Der Impfstoff ist zur Grundimmunisierung und für Auffrischimpfungen zugelassen und kann Personen ab 12 Jahren verabreicht werden.
Weiterhin können Sie sich auch ohne Voranmeldung für die Grippeimpfung in unserer Praxis vorstellen.
Das empfiehlt die STIKO
Gesunden Menschen im Alter von 18 bis 59 Jahren wird eine Basisimmunität empfohlen. Diese besteht aus zwei Impfungen und einem weiteren Viruskontakt. Dies kann eine Impfung oder eine Infektion sein.
Eine jährliche Auffrischimpfung zusätzlich zu der Basisimmunität sollen erhalten:
Über 60-Jährige, Personen mit relevanten Grunderkrankungen, Bewohner von Pflegeeinrichtungen, medizinisches und pflegerisches Personal
Die Auffrischimpfungen (vorzugsweise im Herbst) sollen in einem Mindestabstand von jeweils zwölf Monaten zum letzten Viruskontakt (Impfung oder Infektion) erfolgen.
Gesunden Säuglingen, Kindern und Jugendlichen unter 18 Jahren wird derzeit keine COVID-19-Impfung (Grundimmunisierung oder Auffrischimpfung) empfohlen.
Main focus of praevenio - your doctors for health in Berlin Schöneberg-Charlottenburg
Our general practitioners, family doctors and internists are your point of contact for all questions and concerns regarding your health. The focus of our work is on the prevention, detection, treatment and rehabilitation of diseases:
By car or "public transport" to praevenio - your general practitioners and internists in Berlin Schöneberg-Charlottenburg
Underground: From the Wittenbergplatzunderground station, you can reach our practice at Nürnberger Straße 67 via Tauentzienstraße in just a few minutes' walk. If you are walking in the direction of Kaiser Wilhelm Memorial Church / Breitscheidplatz, turn right into Nürnberger Straße.
S-Bahn: From Zoologischer Garten, it is best to take the route via Hardenbergstraße and Budapester Straße and then turn right into Nürnberger Straße.
Bus: Lines 100 and 200 stop directly at Breitscheidplatz on Budapester Straße. Leave the Kaiser Wilhelm Memorial Church behind, walk a short distance along Budapester Straße and then turn right into Nürnberger Straße.
Car: There are sufficient metered parking spaces in the courtyard behind the medical center. The entrance to the parking spaces is possible from Nürnberger Straße and is located between the Ärztehaus and the intersection of Nürnberger Straße and Kurfürstenstraße. You will find further parking facilities nearby in the surrounding streets (parking space management), also in the parking garage of the Europa-Center (entrance opposite the Ärztehaus) or in the parking garage of the Bikini-Haus (200 m as the crow flies in Budapester Straße).
We look forward to your visit!
Your praevenio practice team